Syria
Syrian MP says Assad visit to Tehran proof of Resistance's victory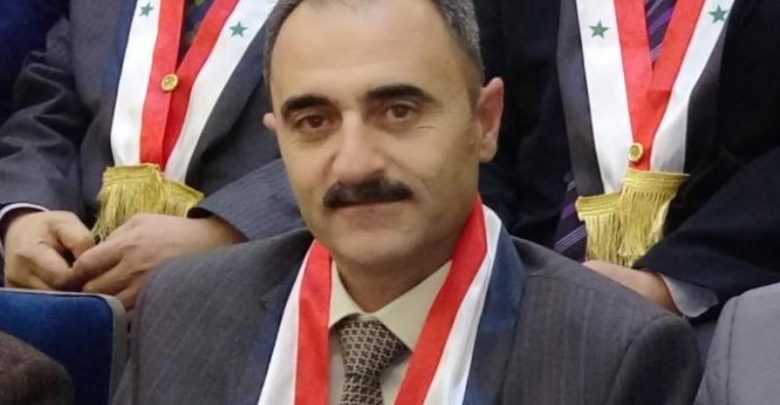 The historic visit of the Syrian President Bashar al-Assad to Iran and the warm welcome he received was a display of triumph of the Resistance, a member of the Syrian Parliament told the Islamic Republic News Agency (IRNA).
'Given the friendly and sincere ties between the two countries, the visit was quite natural though the timing came as a surprise,' said Mohammad Foaz.
Noting that Iran and Syria are the 'backbone' of the Resistance, Foaz added, 'Iran and Syria are standing against the Zionist-US plans in the strongest way possible.'
'The visit was a strong response to the direct and indirect messages which were sent to Syria , sometimes through mediators, urging it to cut relations with Iran and Hezbollah in return for reconstruction assistance.'
Foaz said that al-Assad's meeting with the Supreme Leader of the Islamic Revolution Ayatollah Seyyed Ali Khamenei sent them the message that this will not happen.
The Syrian MP added that after the visit, the people of Resistance countries rested assured that their leaders won't let them alone and that they will be protected by their leaders; they can trust their leaders' decisions, because their insight, precision and honesty have been proven.
He further said that the Resistance had surprisingly gotten stronger everyday despite sanctions, pressures and the eight-year war, and added that the Resistance proved it is capable of victory without help of Western countries.
'Undoubtedly, people will punish the rulers that rely on the US and Europe and bestow the fates and assets of the countries to the West.'
On February 25, al-Assad made a visit to Tehran to meet with the supreme leader and President Hassan Rouhani.
Iran's Supreme Leader Ayatollah Seyyed Ali Khamenei said in the visit that Islamic Republic of Iran considers helping the Syrian government and people as resistance and takes pride in it from depth of heart and added that the secret to defeating the US and its regional mercenaries is resistance of the people and being careful about future plots.
Referring to Iran's sincere support for the Syrian people and government from the very beginning of the crisis, Ayatollah Khamenei maintained, "Syria, through public resistance, managed to withstand a big coalition of the US and allies in the region and gain victory."
The visit was actually, the first regional trip of the Syrian president in the past eight years.