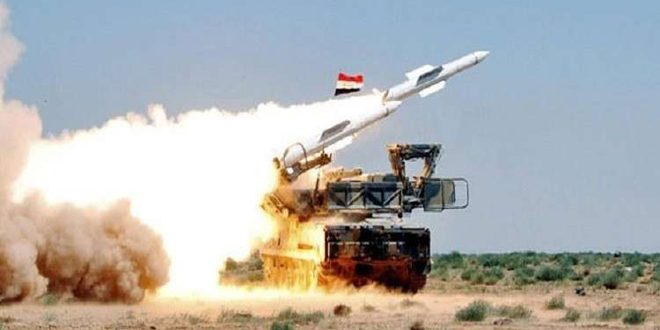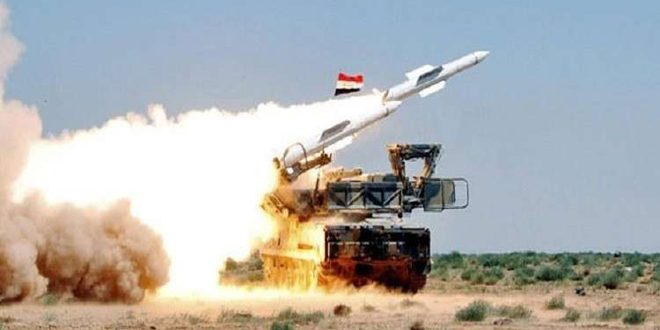 Syrian air defenses on Sunday repelled an Israeli aggression in the country's south.
"Syrian air defenses have confronted an Israeli aerial attack targeted  the southern region and prevented  it from achieving any of its objectives, " official SANA news agency quoted a military source as saying.
Earlier, Syrian television channel Ikhbariya reported that air defense batteries had shot down five missiles in the area of the Damascus International Airport.
Sputnik news agency also reported the Israeli attack, citing a military source.
An Israeli military spokesperson approached by Reuters has declined to comment.
This was the second reported strike on the area in a week. In a separate attack on the night of January 11-12, Israeli warplanes fired missiles at targets in the airport, with most of the incoming projectiles reportedly destroyed.
The Syrian Ministry of Transport later reported that the attack targeted the airport, damaging several buildings, including an aircraft repair hangar, and hitting several parked planes.