Syria
Syrian officials leave for Moscow to discuss proposals to end unrest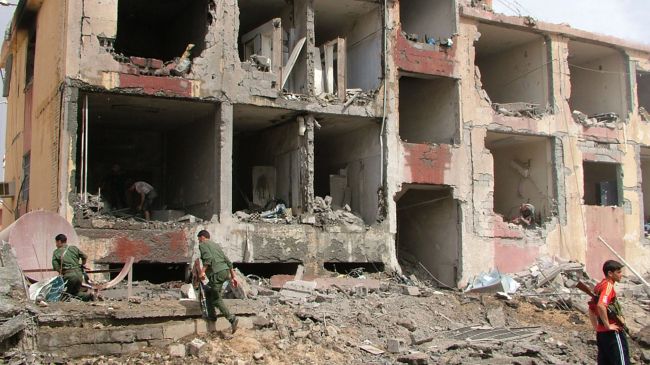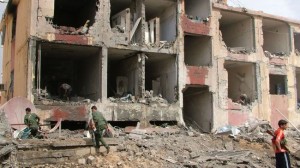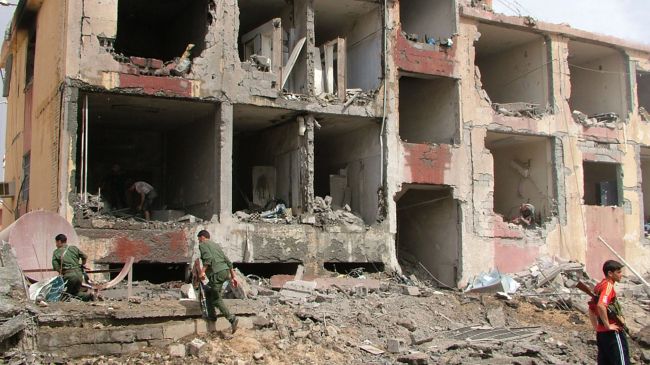 Syrian officials have headed to Moscow to discuss with Russian officials the latest proposals to end the country's months-long unrest.
On Wednesday, Syrian Deputy Foreign Minister Faisal al-Miqdad together with another foreign ministry official headed to Moscow to discuss proposals reportedly made in Damascus earlier this week by the UN-Arab League Special Envoy to Syria Lakhdar Brahimi, Reuters quoted a Syrian source as saying.
Brahimi crossed into Syria from Lebanon on Sunday and was received by Miqdad on his third visit to Damascus since he was appointed to his current position in August.
A Lebanese official, who spoke on the condition of anonymity, said that Brahimi's recent talks in Syria were positive, adding that the Syrian officials "now want to meet with their allies to discuss these new developments."
On Tuesday, Brahimi met with Syrian opposition groups, who called for a political solution as the only way to end the unrest in Syria and expressed strong opposition to any foreign military intervention.
The veteran Algerian diplomat also held talks with Syrian President Bashar al-Assad in the capital, on Monday.
"I had the honor to meet the president and as usual we exchanged views on the many steps to be taken in the future," Brahimi told reporters after the meeting.
The Syrian president expressed support for "any effort in the interest of the Syrian people which preserves the homeland's sovereignty and independence."
Syria has been experiencing unrest since March 2011. Many people, including large numbers of army and security personnel, have been killed in the turmoil.