Syria
Syrian People Losing Life in Al-Nusra Front Hospitals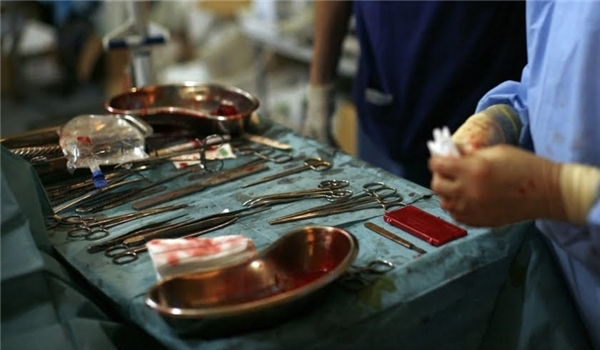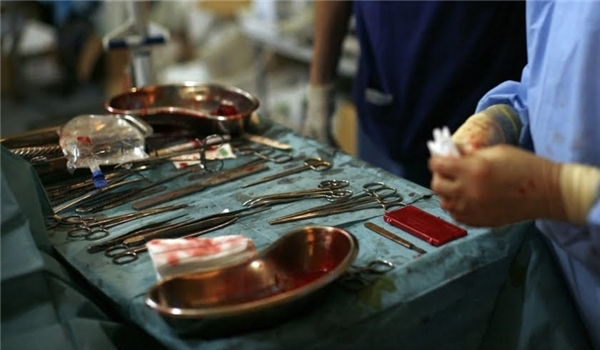 Local sources in Idlib revealed that the death toll among the Syrian people being treated in al-Nusra Front-controlled hospitals in the Northeastern province has sorely increased.
"The death toll has increased in the national hospital in Idlib which is controlled by the Takfiri terrorists," a local medical source said on Monday.
"A number of citizens who had gone under simple abdominal and foot operations have died," the source added.
According to the source, al-Nusra Front's emir of hygiene is in charge of controlling the health and hygiene situation in Idlib while inexperienced people are used for medical operations without meeting the primary hygiene and disinfection standards.
Syria has been grappling with a deadly crisis since March 2011. The violence fueled by Takfiri groups which are supported by Saudi Arabia and its regional allies has so far claimed the lives of over 240,000 people.
Serious disputes and clashes have been reported between civilians trapped in the ISIL caliphate's capital and the terrorist group's guards over discrimination in rendering medical services to the ordinary people and ISIL loyalists, sources said.
Syrian residents, who recently fled Raqqa, disclosed that the ISIL's discrimination in rendering medical services to the foreign newcomers (known as Muhajireen or ISIL foreigners) and the locals who were already living in Raqqa has ended in the several cases of disputes and tensions between the ISIL security guards and the city's locals.
"The migrants (Muhajireen) are occupying the city and treat their hosts as second-class citizens," one of the locals said.
Sources said in April that Ansar Jeish al-Souri, the pro-Syrian Army battalions of Raqqa province's tribal forces, engaged in fierce clashes with the ISIL terrorists, and inflicted a heavy death toll on them.
"Due to heavy attacks of the tribal forces that can be found in every battlefront in the Northeaster province the number of the ISIL forces in the city of Raqqa has been significantly decreased and most of them have moved to al-Mayadeen region in Deir Ezzur to scape to Iraq," the sources said.
"The tribal forces and the Syrian army have advanced against the ISIL terrorists in Qabaqeb and al-Tim oil well and are pushing towards the city of Raqqa," they further added.