Syria
Syrian raid exposed UK al-Qaeda links: Syrian deputy FM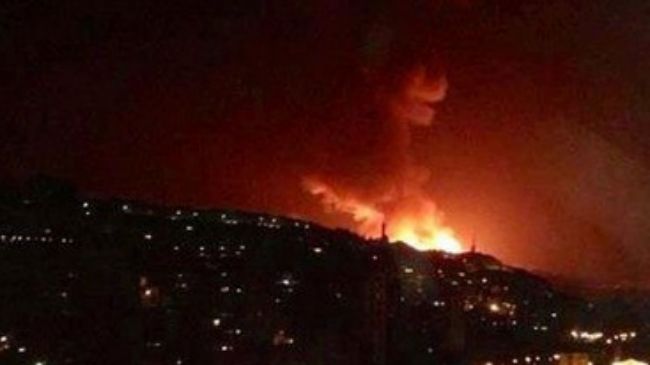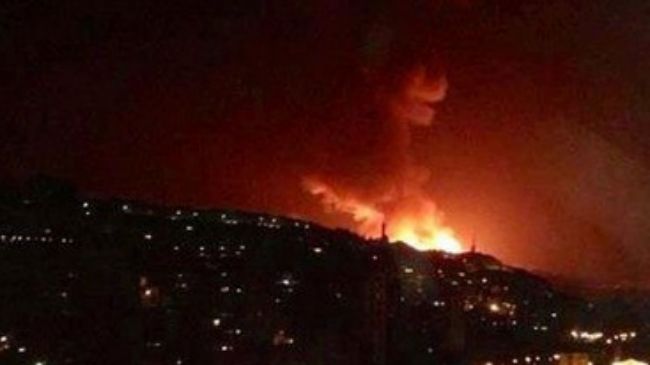 Syrian Deputy Foreign Minister Faisal al-Miqdad says the recent Israeli airstrikes on Syria proved that the terrorists in the country are linked with the Israeli regime, Britain, the US and some of their western and regional allies.
Syria said on Sunday that the Israeli regime violated its airspace and launched an airstrike against a research center in a suburb of capital Damascus, following heavy losses of al-Qaeda-affiliated groups, fighting the Syrian government forces, at the hands of the Syrian army.
The attack on the Jamraya research center was the second Israeli raid on Syria in three days.
Al-Miqdad told Lebanon's Al-Manar TV that the act of aggression demonstrated that the Israeli regime is closely-linked with the terrorists fighting government forces, IRIB reported.
"The attack also revealed the close link among Israel, the US, Britain, France and Saudi Arabia and others who support terrorism and al-Qaeda," he added.
The Israeli aggression was condemned by Iran, Egypt and Lebanon, among others, while the UN, the Arab League, Russia and China voiced their concerns over the air raids.
However, British Foreign Secretary William Hague claimed, in a copycat move following the lead of Washington, that the strikes by the Zionist regime have been an act of self-defense and, hence, legitimate.