Syria
Syrian railway is back in service for the first time in 6 years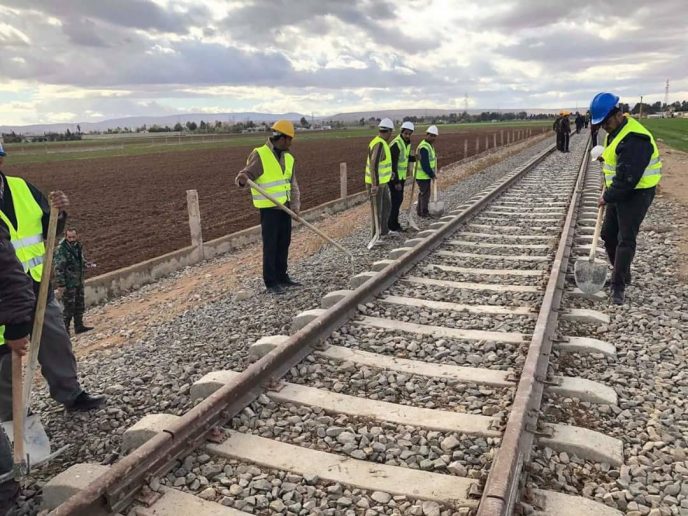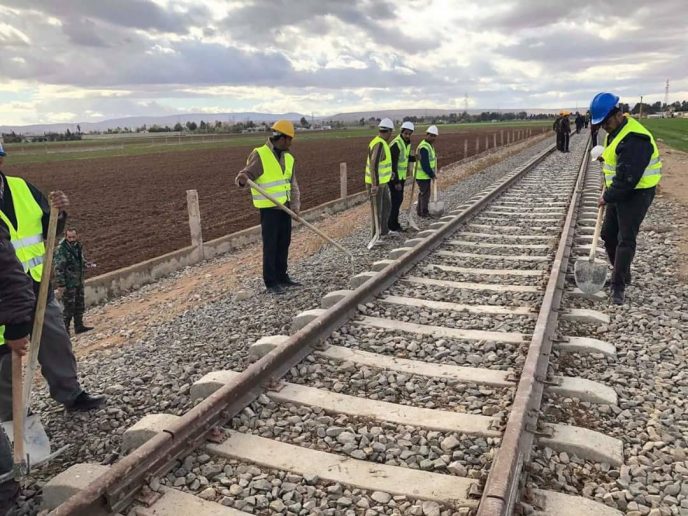 For the first time in six years, the Syrian railway is back in in service, a government report claimed on Saturday.
According to the report, the train service will run between the Tartous and Homs governorates.
 This railway will primarily be used to transport cargo, which will have a major impact on the Syrian economy.
The Syrian government is hoping to eventually reopen the railway from the Aleppo and Deir Ezzor governorates; this is one of the most important rail services in Syria.