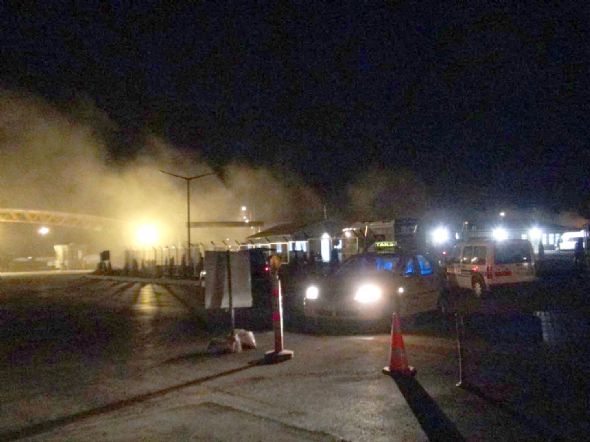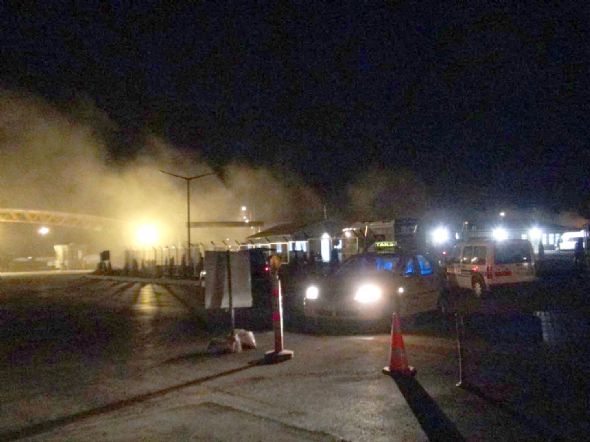 14 refugees were injured in a Turkey police Monday raid on a Syrian refugee camp in Kilis province.
The raid came after the refugees in the camp, on Aujonpenar borderline, staged a rally against the shortage of drinkable water in the campsite.
The report said Turkey police raided on the refugees and due to the clash between Turkey and gendarmerie forces with the refugees, 10 refugees and 4 police forces were injured.
The conflict also set some cars and camps ablaze.The police is reported to use teargas to stop protesters.
The conflict happens at a time that Turkey deputy Prime Minister Bulent Arinc had recently told a UN delegation that Ankara has provided all the needed necessities for the refugees and has expended more than 2 million dollars for the Syrian refugees' necessities.