Syria
Syrian Republican Guard captures new sites in east Damascus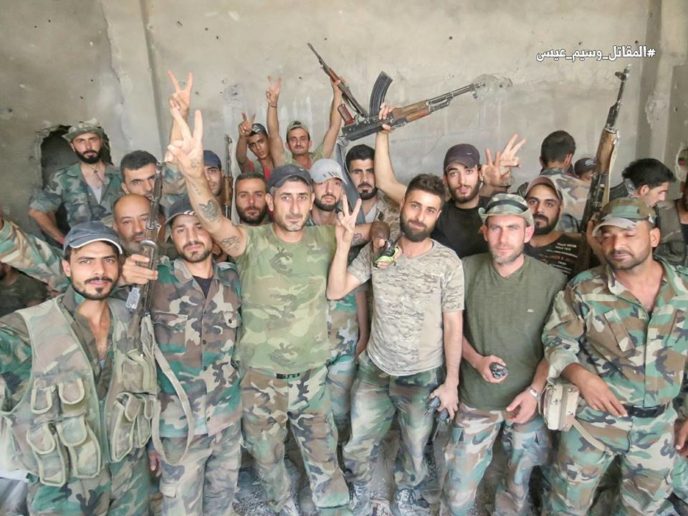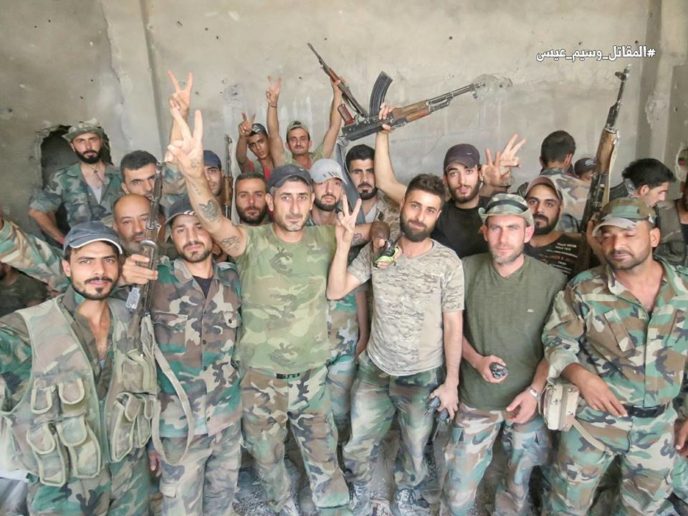 The Syrian Arab Army (SAA) scored a major advance in the eastern suburbs of Damascus, Monday, capturing several sites inside the Shwam Neighborhood of 'Ayn Tarma.
Led by the 105th Brigade of the Republican Guard, the Syrian Arab Army attacked Faylaq Al-Rahman's positions in 'Ayn Tarma, resulting a fierce battle that lasted for several hours on Monday.
According to a military source, the Syrian Army captured several important buildings in the Shwam Neighborhood; however, it would prove costly as the military lost at least ten soldiers in the advance.
Most of the soldiers were reportedly killed when they entered a militant tunnel that was filled with militants in the Shwam Neighborhood.