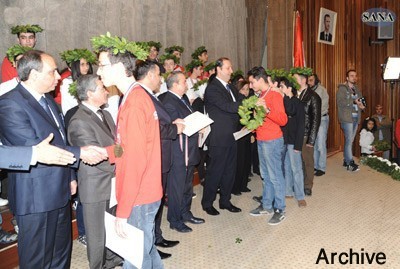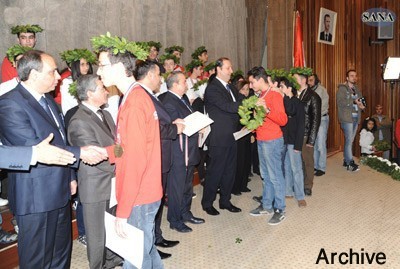 The Canadian University of Waterloo has presented five university scholarships to the outstanding students of the Syrian Scientific Olympiad as an additional form of scientific rewards to them.
Chairman of the National Commission of Syrian Scientific Olympiad, Imad al-Azeb, stressed on Monday that the scholarships presented by the Canadian university increase stimulation of the outstanding students who excelled in mathematics and informatics, noting that these scholarships reflect the students' scientific excellence.
Al-Azeb expressed hope that the Syrian students would benefit from this opportunity, as the Canadian University is to cover all studying and residence expenses, which fulfills the students' scientific aspirations.