Syria
Syrian security forces kill dozens of foreign-backed terrorists in Homs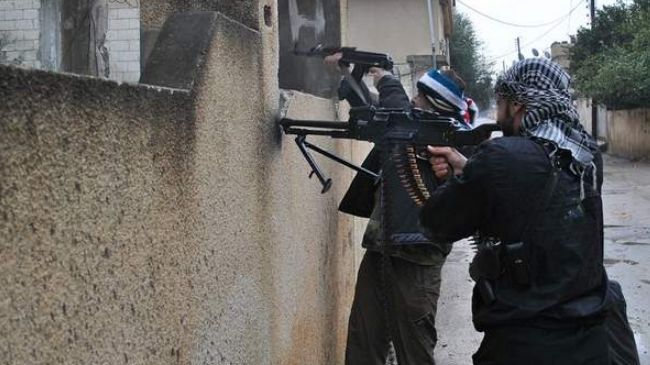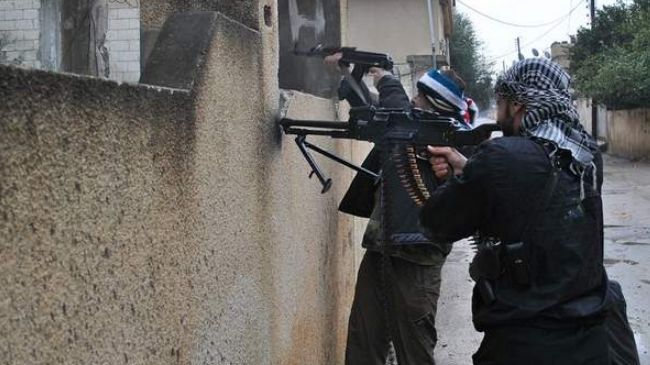 The Syrian army has inflicted heavy losses on foreign-sponsored insurgents in the western city of Homs.
Syrian soldiers killed dozens of armed men terrorists during an attack on a terrorist hideout in the al-Wae'r neighborhood of the conflict-stricken city, situated about 160 kilometers (99 miles) north of the capital Damascus, on Thursday, the official SANA news agency reported.
The soldiers also seized a wide variety of heavy and light weapons used by the insurgents.
Syrian troops also launched an attack against members of two armed groups in the Bab Houd neighborhood of Homs and killed dozens of insurgents in the fighting.
Syria has been experiencing unrest since March 2011 and many people, including large numbers of security forces, have been killed in the turmoil.
Damascus says outlaws, saboteurs, and armed terrorists are the driving factor behind the unrest and deadly violence, but the opposition accuses the security forces of being behind the killings.
The Syrian government says that the chaos is being orchestrated from outside the country, and there are reports that a very large number of the armed militants are foreign nationals.