Syria
Syrian soldiers discover weapons cache in Aleppo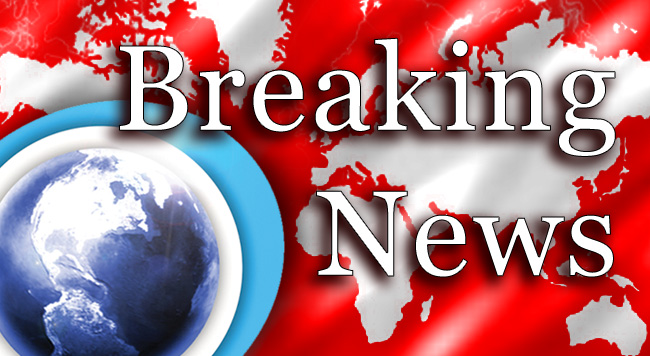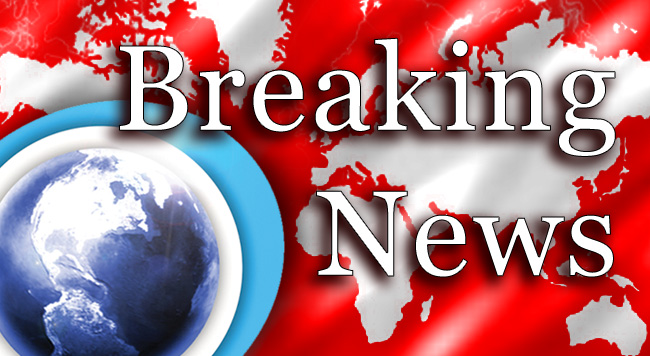 Syrian Army forces have seized an arms cache in the Seif al-Dowla district in the northern city of Aleppo.
The weapons were captured on Tuesday amid reports of terrorists' withdrawal from the al-Harak, in Syria's southern province of Dara'a.
The so-called Free Syrian Army, however, described the pullout as a tactical move.
Syria has experienced mounting violence since mid-March, 2011 and many people, including large numbers of army and security personnel, have been killed in the unrest.
There are reports indicating that a large number of the terrorist are foreign nationals.