Syria
Syrian Soldiers Make Fresh Gains in Clashes with Terrorists in Eastern Damascus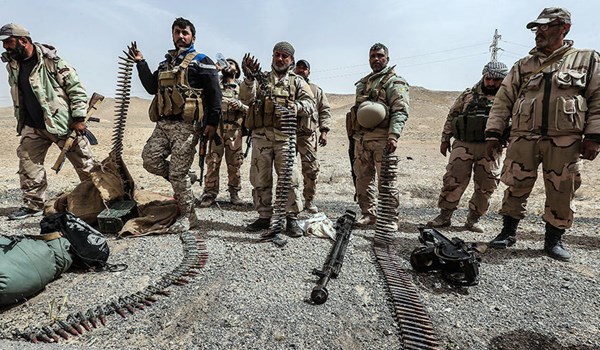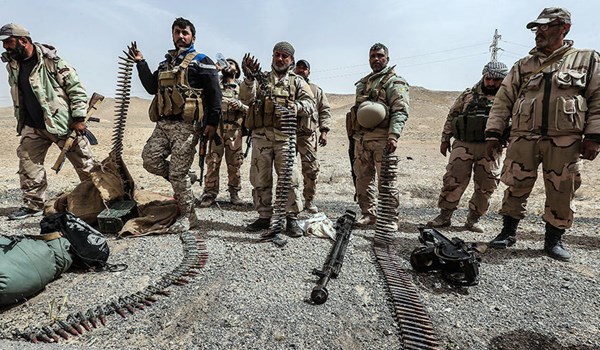 The Syrian Army troops continued to hit hard terrorists' defense lines in Eastern Ghouta and managed to win several positions, killing and wounding a number of militants.
The army men engaged in several hours of fighting with terrorists in areas surrounding the power station East of al-Qaboun district and drove the militants out of several buildings.
In the meantime, the army units clashed fiercely with terrorists Northeast of al-Qaboun district, while the army's artillery units pounded terrorists' concentration centers with massive rocket shelling in the same region.
In relevant developments in the province on Thursday, the army forces regained control of vast areas in the Southern parts of al-Qaboun in Eastern Damascus after heavy clashes with Al-Nusra Front (also known as Fatah al-Sham Front or the Levant Liberation Board) terrorists.
A military source said that the army soldiers killed and wounded several militants and held captive two Al-Nusra terrorists.
Noting that the terrorists were confused by the army's rapid advance, he said they demanded fresh forces and logistics from their comrades in other regions.
The source said that the terrorists also withdrew from the remaining residential blocks in the battle zone.