Syria
Syrian Special Fores deploy to northwestern Hama for next operation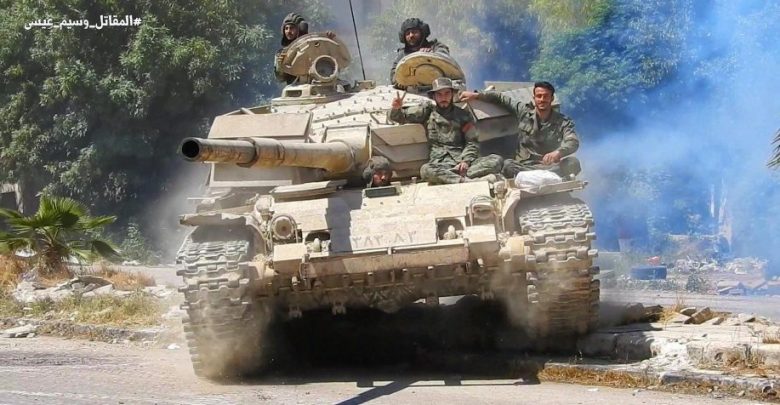 The Syrian Special Forces have sent another division to the northwestern countryside of the Hama Governorate for the next operation.
According to a military report from northwestern Syria, the Syrian Army's 14th Special Forces Division deployed to the Hama Governorate earlier this week.
The Special Forces will join several other Syrian Army divisions that have been recently deployed to northwestern Hama, including the 9th Division's shock troops and 7th Armored Division.
The 9th Division's shock troops played an imperative role in the Syrian Army's offensives in southern Syria. In particular, the shock troops helped clear the Safa Canyon in northeastern Al-Sweida; this area was under the control of the Islamic State (ISIS/ISIL/IS/Daesh).
The Syrian Arab Army is preparing to advance deeper into the Al-Zawiya Mountains, while also securing the eastern flank of Kafr Naboudeh.