Syria
Syrian Troops Kill 57 Al-Nusra Terrorists Near Damascus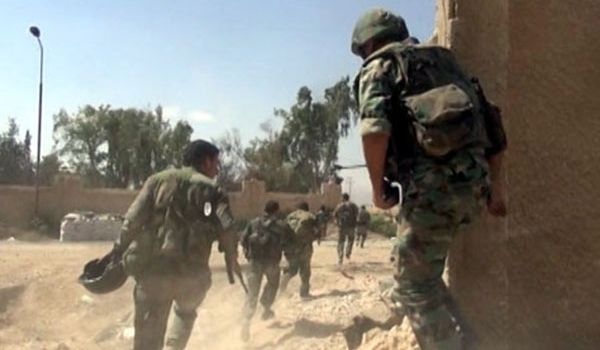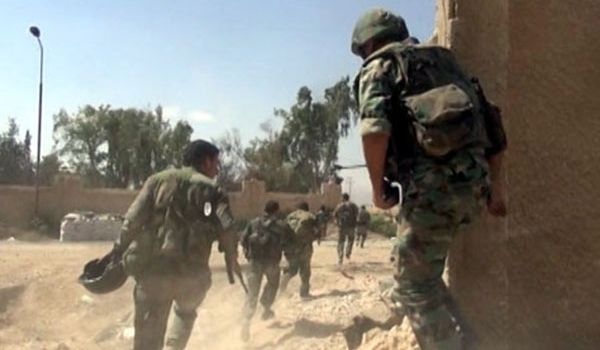 Syrian Armed Forces thwarted an infiltration attempt by the al-Nusra Front terrorist group into the al-Qalamoun region, North of the capital Damascus, killing 57 of them.
A military source told Syrian Arab news agency that the al-Nusra terrorists were attempting to infiltrate into an area between the towns of Jubbeh and Esal al-Wared in the rugged al-Qalamoun region on Thursday, where they were faced with the army's crushing response.
Syria has been experiencing unrest since March 2011 with organized attacks by well-armed gangs and terrorists against both the army and civilians.
The unrest, which took in terrorist groups from across Europe, the Middle-East and North Africa, has transpired as one of the bloodiest conflicts in recent history.
As the foreign-backed insurgency in Syria continues without an end in sight, the US government has boosted its political and military support to Takfiri extremists.