Syria
Syrian Troops Kill al-Nusra Front Terrorists in Damascus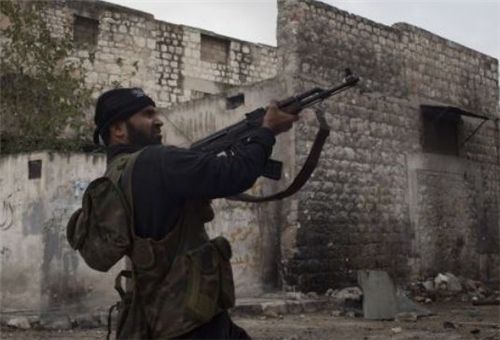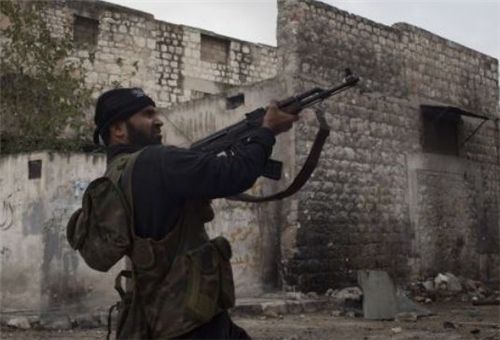 Syrian government troops killed a large number of terrorists from the al-Nusra Front, who included several foreign militants, West of the industrial city of Adra in Damascus countryside.
A field commander told the state-run news agency that the terrorists were first seen and chased in al-Dmir town before they were ambushed West of the industrial city of Adra.
The source added that various weapons and ammunitions, including rifles, RPG launchers, machineguns, grenades and ammunition, were seized during the operation.
The army also seized Jordanian and Egyptian passports from the terrorists who belonged to the al-Nusra Front and the so-called "Islam Brigade".