Syria
Syrian Warplanes Bomb ISIL Centers Several Times West, South of Palmyra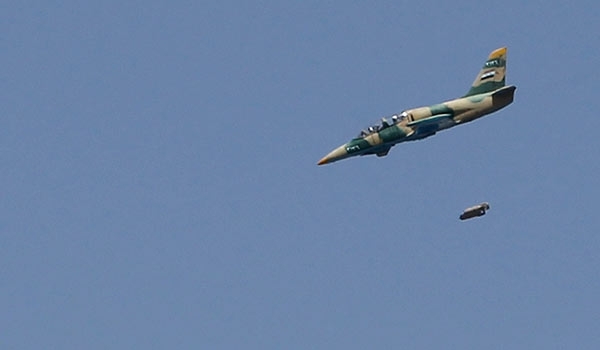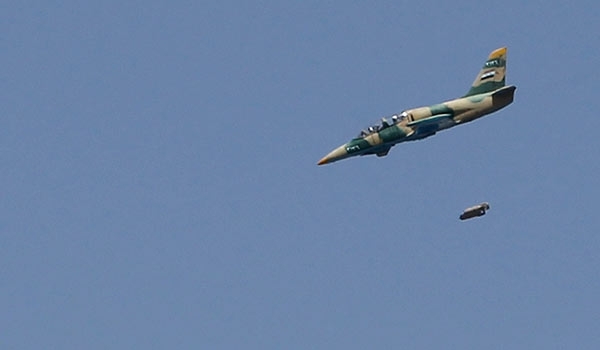 The Syrian Air Force conducted several combat flights over the ISIL strongholds in the Western and Southern parts of the ancient city of Palmyra (Tadmur) and hit them heavily on Sunday.
The ISIL gatherings in the Southern and in the Western countryside of Palmyra in Hayal mountain came under heavy bombardments by the Syrian warplanes.
The ISIL sustained a heavy death toll in the air raids.
The Syrian air forces also continued bombing of the ISIL defense lines around Maheen and Quaryatayn regions, inflicting heavy losses on the militant group.
On Saturday, the Syrian army engaged in clashes with ISIL terrorists who infiltrated into areas around Palmyra, killing and wounding scores of them.
The Syrian army clashed with ISIL terrorists who infiltrated from al-Zakara valley towards al-Maqaleh and from al-Tbeij and al-Rawaq Mountains to Fteir al-Qteir and al-Teefour- al-Baiyarat road in Palmyra countryside.
At least 22 militants were killed and injured in the clashes.
Militants' vehicles and weapons were also destroyed.