Syria
Syrian Warplanes Continue to Strike Militant Centers in Lattakia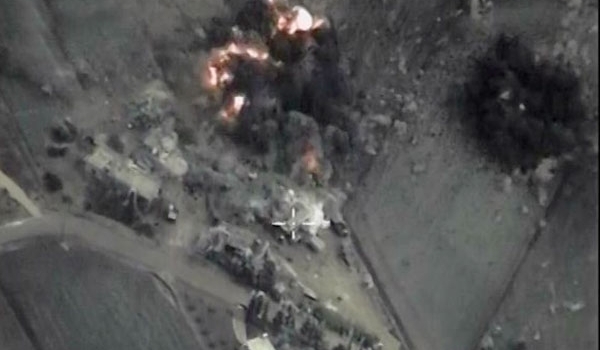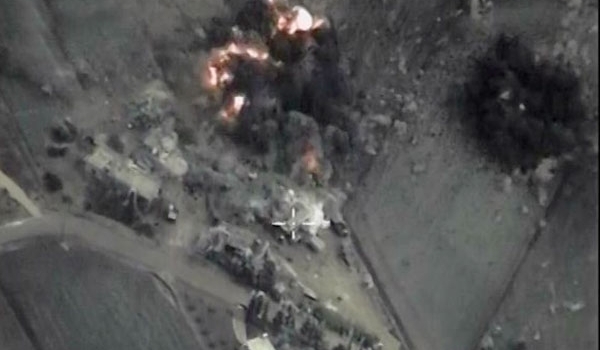 The Syrian fighter jets inflicted large casualties on terrorists in several combat sorties over their defense lines in the mountainous region in Northern Lattakia province on Saturday.
The militant groups' strongholds and defense lines in Abu Ali mountain, al-Qamou'a, al-Baeidha, South of Ein al-Ghaza and Northeast of al-Aliyeh came under the massive bombardments of the Syrian army's aircrafts.
The militant groups suffered a heavy death toll and their military grid and ammunition depot sustained major damage in the air raids.
Sources said on Wednesday that the militant groups operating in the Northeastern part of Lattakia province called for more fresh forces to save their last main stronghold at the border with Idlib province.
"Most of the terrorists, whose positions in the Northern and Northeastern parts of Lattakia province have been captured by the Syrian army in the recent days, have been ordered by the militant commanders to join Kinsibba battlefront," the sources said, adding, "Heavy air and artillery attacks on the militant defense lines near Kinsibba testifying the Syrian army's firm will to conduct an imminent operation in the region to access the Southern territories of Idlib province.