Syria
Syrian Warplanes Hit Militant Positions Hard in Eastern, Western Flanks of Aleppo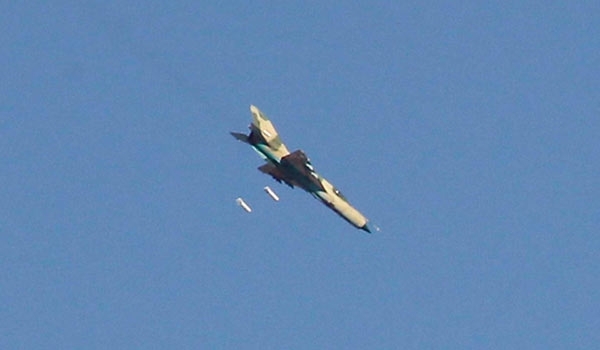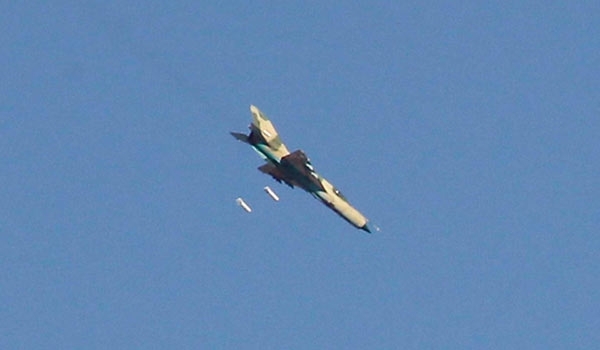 The Syrian Air Force announced on Saturday that its fighter jets targeted at least three positions of the militant groups in Eastern parts of Aleppo and another one in the Western side of the city.
The sources said that the terrorist strongholds in Sab'een hill, Jdaidet Tal Sab'een and al-Buqjiye in the Eastern countryside of the Northern city of Aleppo were massively bombed by the Syrian warplanes, in which the militant groups sustained heavy casualties.
In the meantime, the Syrian air fleet raided Kafr Karmin in the Western territories of Aleppo.
The Syrian Army announced on Friday that its troops alongside the Lebanese Hezbollah forces regained full control over two more towns and an area in the Southern parts of the Aleppo city.
The army said that the towns of Hadadin al-Gharbiyeh and al-Kassarat and al-Madajen areas in the olive farms have been recaptured by the Syrian army and Hezbollah forces in their Friday morning operation against the militant groups positions.
The source noted that the army units are hunting down the runaway terrorists in areas they are advancing.