Syria
Syrian Warplanes Kill Tens of Terrorists in Aleppo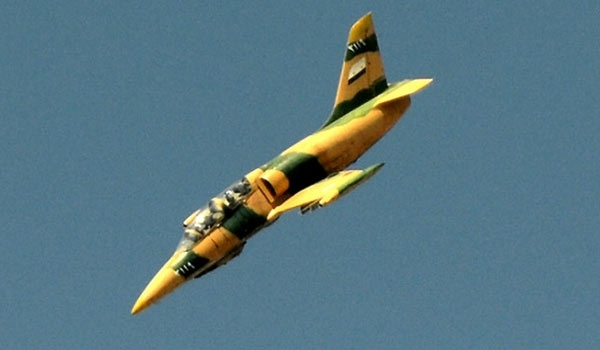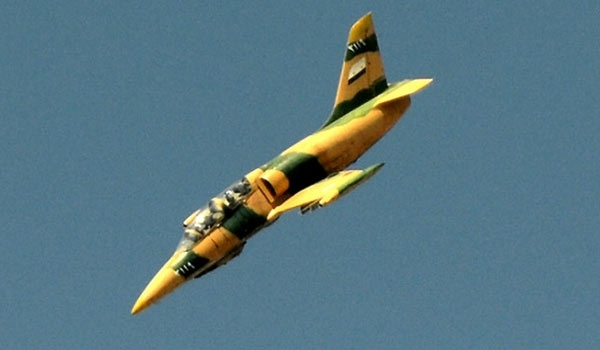 Large groups of militants were killed in a Syrian army air raid on terrorists' bastion in Aleppo countryside.
The Syrian warplanes struck Al-Sha'ar region in the Eastern parts of Aleppo and killed at least 40 terrorists.
Several notorious terrorists, including Abdel Karim al-Abd nicknamed Abu Fauz and Mohamed al-Issa also known as Abu Mahmoud Jebeli, were among those killed in the army's military operations in Al-Sha'ar region.
Official sources confirmed last week that the Syrian Army's offensives against the rebels' hideouts in Aleppo resulted in the killing and wounding of tens of militants.
The sources said that the militants' concentration centers in the surrounding areas of Aleppo Air Force Academy, Tal Refaat, Mare' and Anadan in the countryside of the Northern province of Aleppo were massively targeted by the army men.
The sources went on to say that the rebels' suffered major damages as a result of the army's operations.
Syria has been grappling with a deadly crisis since March 2011. The violence fuelled by Takfiri groups has so far claimed the lives of over 210,000 people, according to reports. New figures show that over 76,000 people, including thousands of children, lost their lives in Syria last year.