Syria
Syrians fleeing Takfiri terrorists' infighting in Damascus countryside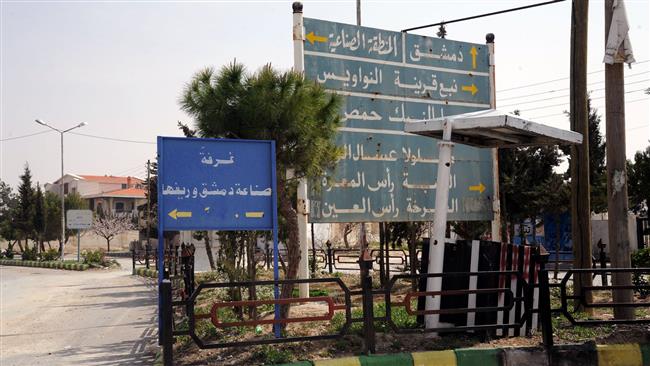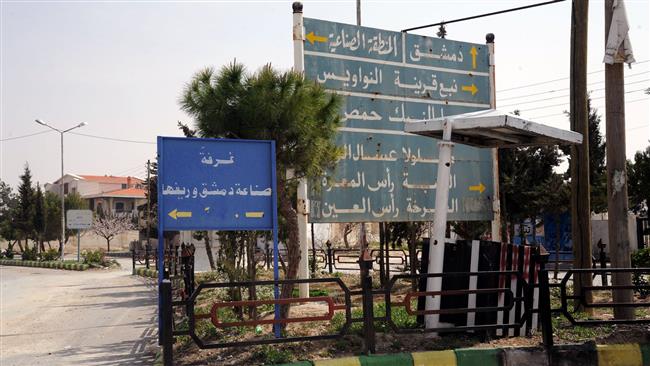 Exhausted, starving and on the run … this is the conditions of people who are fleeing the insurgent's held Eastern Ghouta in Damascus countryside.
They are residents of Housh Al-Fara and Duma, the infamous stronghold of radical Takfiri factions including Al-Nosra front and Umma Army. The latter was defeated in recent battles for control of Turf.
Most of the people here are people close to militants of Umma Army escaping the threats of executions by the victor factions.
The Syrian army started an operation to evacuate over a thousand people from inside Eastern Ghouta including insurgents and their families.
Once the families were evacuated from the area, they were handed over to relative authorities to arrange their affairs. Then they were taken to Damascus
Families are taken into a shelter center, their names are registered and they are served food. Some of the running families have been on the run for a week.
This is not the end destination for these people as it is merely another stop in a long quest for safety.
Over a hundred thousand persons still live in Eastern Ghouta . These rural areas that were once Syria's most fertile lands have now become a death trap for their residents with war and starvation haunting them. Only a day of in-fighting among insurgents has left over a thousand homeless.