Syria
Syrians must determine their own destiny, China says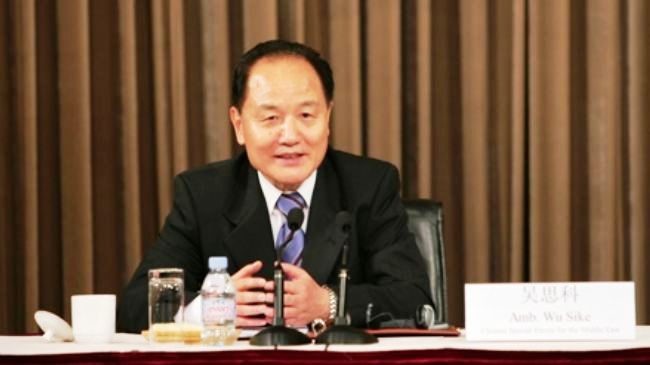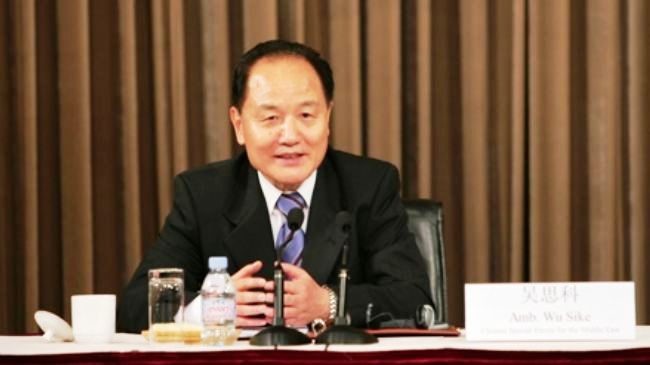 China says any decision on ending the crisis in Syria should be made by Syrians themselves and all parties should be included in the process.
Chinese Special Envoy to the Middle East Wu Sike made the remarks in a speech at the Eighth International Institute for Strategic Studies (IISS) Regional Security Summit in the Bahraini capital Manama on Friday, Xinhua reported.
Wu stated that the Syrian crisis has threatened the security of the Middle East.
The Chinese envoy called on the international community to coordinate their efforts with UN-Arab League special envoy to Syria Lakhdar Brahimi in order to establish peace in the country.
He added that China is seeking a peaceful political solution to the country's unrest.
Wu expressed opposition to foreign intervention in Syria and said that China wants peace and stability in the Middle East and is looking for the long-term interests of the Syrian people.
The Syria crisis began in March 2011.
The Syrian government says that the chaos is being orchestrated from outside the country, and there are reports that a very large number of the militants are foreign nationals.
Militant groups, supported by certain Western states and their regional allies, such as Qatar, Saudi Arabia, and Turkey, have been trying to topple the Syrian government for over 20 months.
Several international human rights organizations have accused the foreign-sponsored insurgents of committing war crimes.