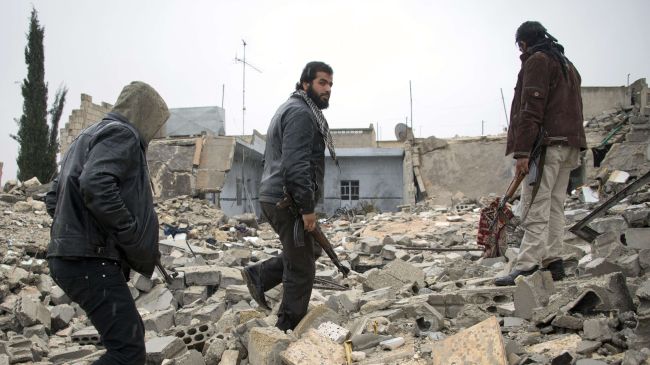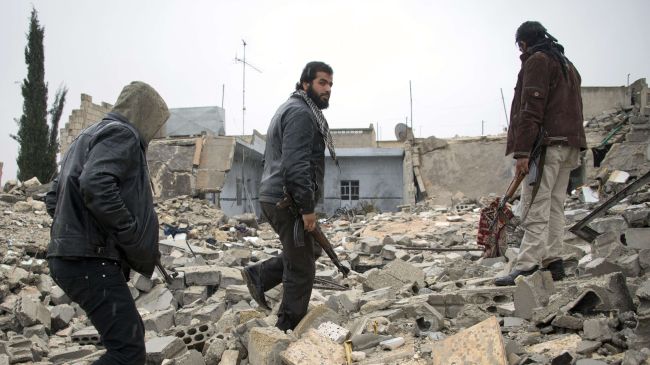 Iran's Ambassador to Paris Ali Ahani says the Syrians are being made to suffer because of their resistance against the expansionist policies of the Israel regime.
"What we are witnessing in Syria today and the problems and hardships that have been caused for the people of this country are because of the country's perseverance in the resistance front against the opportunism as well as the racist and expansionist policies of the Zionist regime (Israel)," Ahani said on Monday.
The Iranian envoy said the ongoing crisis had been caused by foreign interference and provocation in Syria, expressing hope that national dialog would soon bring an end to the unrest in the Arab country.
Syria has been experiencing unrest since mid-March 2011. Many people, including large numbers of security personnel, have been killed in the violence.
The Syrian government says the chaos is being orchestrated from outside the country, and there are reports that a very large number of the militants fighting the Syrian government are foreign nationals.
"Iran has always adopted a constant policy in line with defending the rights of nations with regards to important regional and international crises," Ahani added.
Ahani said the global powers are angered by the fall of their subservient puppets and the awakening of the nations and are constantly trying to impede the establishment of security, peace and stability in the regional countries through direct and indirect acts of interference.
The Iranian official further urged the nations to be vigilant in order to avoid such traps and overcome such problems.