Syria
Syria's air defenses repel fourth Israeli act of aggression in one month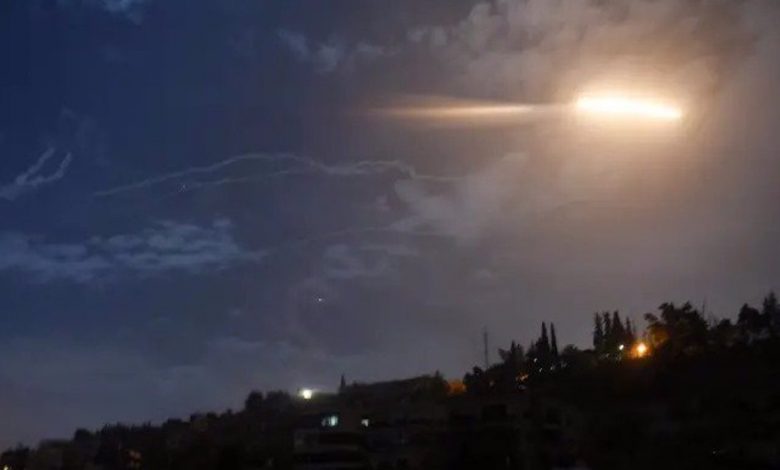 Syria's air defenses have repelled Israeli missiles attacking targets in the central and coastal regions of the country, the second assault of this type in less than a week and the fourth in the past month.
Syria's official news agency SANA reported on Monday that the air defenses had intercepted "hostile targets" over the countryside around the city of Homs after confirming that explosions were heard in Homs and the coastal city of Tartus.
Later on, the Syrian military confirmed the attack, saying in a statement that the airstrike was conducted by Israeli aircraft from north of the Lebanese capital of Beirut.
The Syrian military said most of incoming Israeli missiles were shot down, adding that two Syrian soldiers were injured and there was some material damage.
Moreover, the Lebanese media said Israeli aircraft had been spotted over Lebanon shortly before the strikes were reported and that Syrian air defense system was activated to repel the aerial attacks.