Syria
Syria's Armenian who have left the countryside will, with no doubt, return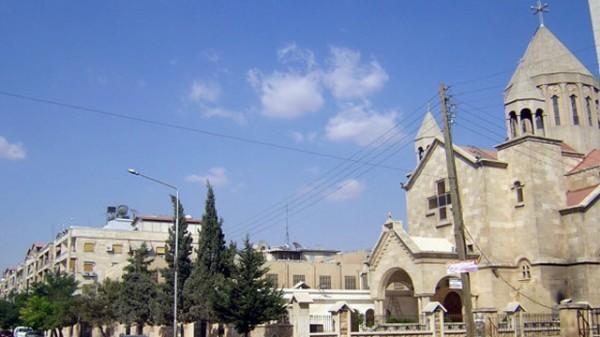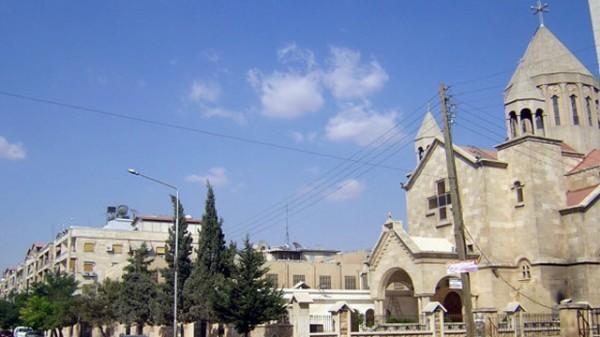 The Spokesman of the Diocese of Armenian Orthodox of Aleppo said that the schools, university, the cultural centers are still working, but at a lighter pace.
The spokesman refused to describe Armenian exodus from Syria as an "Migration" saying that the majority of them has left For a temporary period and they will return as soon as the crisis ends.
About the reasons of displacement, the spokesman points out that "most of them has lost their work and their factories and warehouses in the industrial area, al-Maidan, al- Arqoub and al-Sheikh Maqsoud have been totally stolen.
Al-Akhbar newspaper quoted a Syrian security source, as saying that dozens of Armenian, who served in the Syrian Army, have martyred and about 100 ones most of them are from Aleppo have been abducted.
The newspaper highlighted that three Armenian churches in Aleppo, Deir Ezzor and Raqqa have been destroyed.
Source: Breaking News Network