Syria
Syria's Assad Pays Tribute to Jisr Al-Shughour Hospital Heroic Soldiers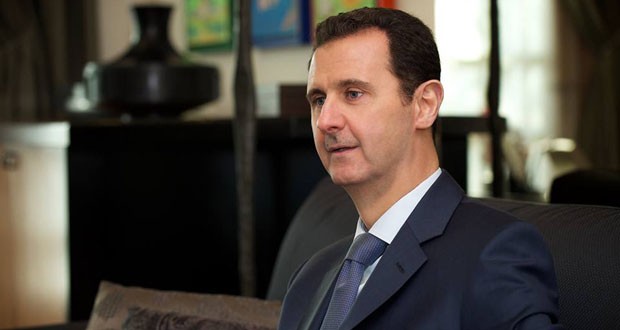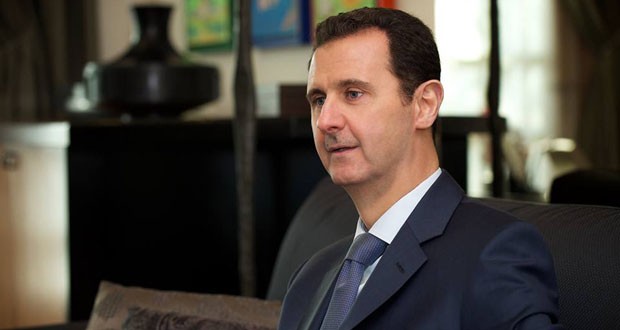 Syrian President Bashar al-Assad has paid tribute to the Syrian army and a group of soldiers who were in Jisr al-Shughour Hospital.
AssadAssad on Friday evening held a call with Colonel Mahmoud Sabha, the commander of the group.
"Your heroism are an expression of every soldier in the Syrian Arab Army. You held your ground and stood fast because you know neither defeat nor surrender," President al-Assad told Col. Sabha.
"Your faith in God and your confidence that your colleagues in the Syrian Arab Army are coming to break the siege imposed on you are an indicator of the nature of this army, its conviction, and its faith in itself and in its members and their heroics. Your lives and the lives of every soldier in the Syrian Arab Army and popular defense forces always have been and always will be our foremost consideration, and we always seek to protect them," President al-Assad said.
For his part, Col. Sabha saluted President al-Assad and thanked him on behalf of the soldiers and thanked all the brothers in arms and all those who supported him and his colleagues and gave them morale while they were standing fast in the face of terrorists.