Syria
Syria's Golan Heights can be liberated: Iran cmdr.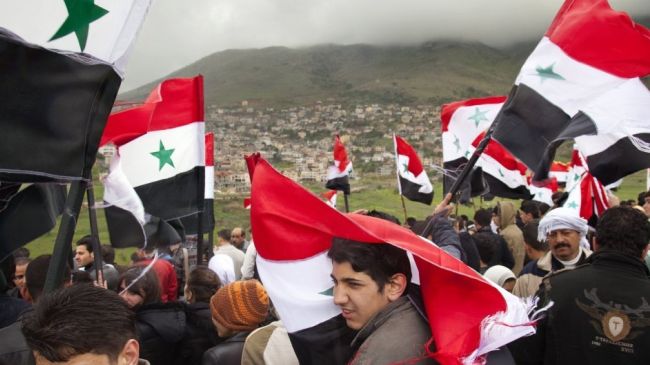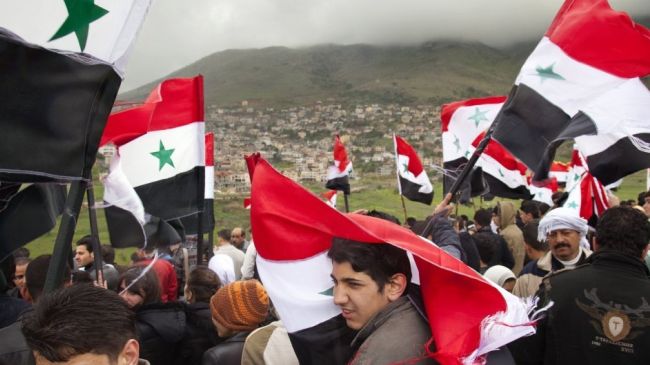 A top Iranian military commander says the liberation of Syria's strategic Golan Heights is not impossible, and that fundamental changes will take place in the region soon.
"From a security and military perspective, I should say the liberation of Golan [Heights] is not impossible; it can happen," said Deputy Chief of Staff of the Iranian Armed Forces Major General Massoud Jazayeri in an interview with the Lebanese television Al-Manar.
"It seems that we will be witnessing fundamental changes in the region in the next several months, in which case we will [also] witness a new Syria," the general added.
He said "the new Syria" will initiate new resistance against enemies and will carry a message of stability for regional countries.
His comments come against the backdrop of the recent remarks by Leader of Lebanon's Hezbollah Movement Seyyed Hassan Nasrallah, who said preparations are underway to liberate the Golan Heights from Israeli occupation.
The Israeli regime occupied Syria's Golan Heights during the Six-Day War of 1967, when it also took control of the West Bank and the Gaza Strip.
It annexed the Golan Heights in 1981, although the move was never recognized by the international community and was a violation of international law.
Israel has recently boosted military activities in the Golan Heights. The Israeli regime has also launched three unilateral strikes against Syria since January.
Syria has been experiencing unrest since March 2011, and many people, including large numbers of Syrian soldiers and security personnel, have been killed in the violence.
The Syrian government says the chaos is being orchestrated from outside the country, and there are reports that a very large number of the militants are foreign nationals.