Syria
Syria's Homs goes terrorist-free after deal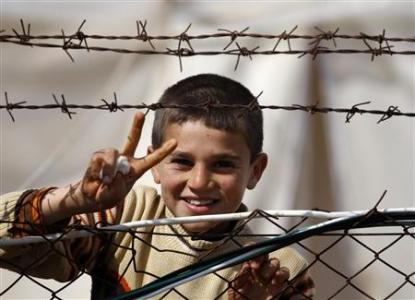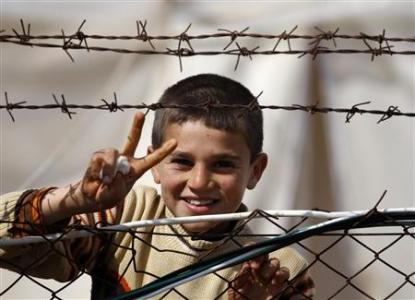 A final group of foreign-backed militants in Syria has left the city of Homs as part of a deal between Damascus and the militants.
Provincial Governor Talal Barazi had said earlier that at least 80 percent of the militants had already left the Old City of Homs under the deal.
The remaining 300-400 militants were due to leave the flashpoint city last Thursday, according to Barazi.
The withdrawal of the militants from Homs, which had been under a tight militant siege for nearly two years, marks a major victory for the government of President Bashar al-Assad ahead of the upcoming presidential election in the country.
The agreement had been reached between the militants and the Syrian government on May 4.
The deal was mediated by the United Nations, Russia and Iran and would bring almost all major districts of the city under the control of government forces. The Syrian government's talks with the militants came as part of efforts to facilitate access to the people trapped in conflict zones.
Last week, Syrian President Bashar al-Assad called on governmental aid bodies to increase their cooperation with local and international aid organizations in providing humanitarian relief to the people.
Syria has been gripped by deadly violence since March 2011. According to some sources, around 150,000 people have so far been killed and millions displaced in the violence.