Iran
Tadbir, Sharif, Fajr ready to launch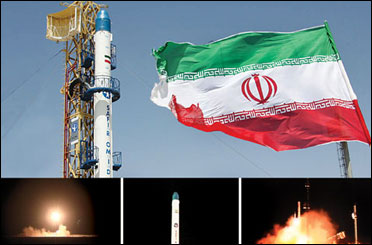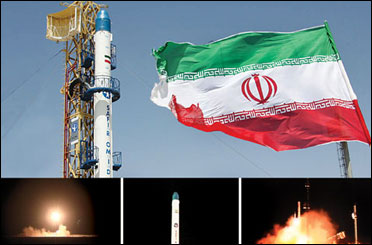 Iran's deputy-president has said 'technical' issues has impeded the launch of Sharif, says Tadbir, Sharif Sat, Fajr are ready to launch.
Mohammad Shariatmadari criticized what he called 'politicization of the issue by some friends' and believed that their motivations to do such were not clear. Reacting to news released about the probable causes impeding the launch of Sharif, he told that "the scientific achievement and hard working of our experts in important pioneer institutes especially universities and academics are the nation's valuable assets and I believe that they are not specific to any government or individual."
He also believed that politicization of the issue out of having motivations would not achieve anything in underestimating a nations' assets in any era. " as the executive aid to the president, I deem myself a patron of scientists and researchers, whose fruit of research is ShafirSat, and any delay in launching of that and similar devices has purely technical explanations, and some security and political considerations are necessary, which is natural to the activity," he asserted.
President's executive aid told that these satellites were ready to launch. "These satellites will be launched after they pass all technical tests and the natural limitations to their launch are lifted," he added, and that "all university deans, regardless of their political affiliations and incumbencies, especially when they oversee universities, are revered by the public as well as the government as servers of the public."
Shariatmadari believed that the Islamic Republic of Iran was free of such attributes especially in the Cabinet of prudence and hope.