Syria
Tahrir Al-Sham Arrests More Pro-Peace Activists in Northern Syria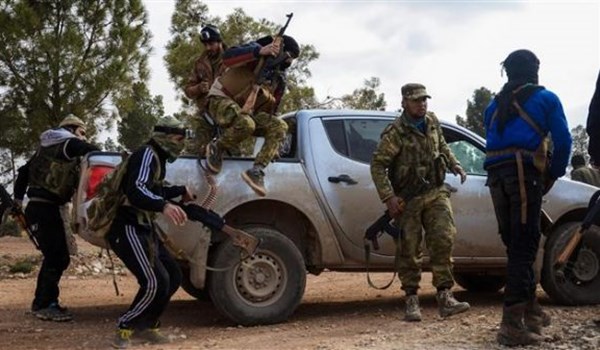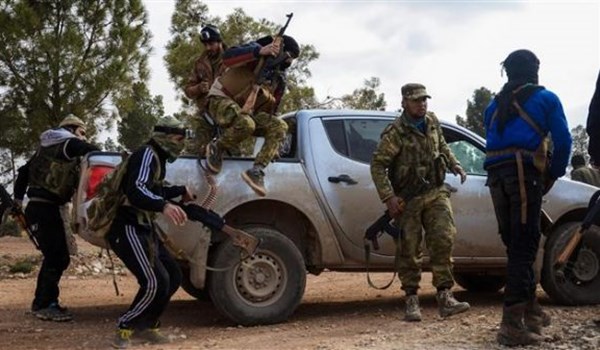 Tahrir al-Sham Hay'at (the Levant Liberation Board or the Al-Nusra Front) arrested over 80 people that tried to join the peace agreement with Damascus on Sunday as the countdown has started for the Syrian Army's major operation in Idlib.
Tahrir al-Sham arrested more than 80 young men and tribal elites in Idlib and Northern Hama, accusing them of cooperating with the Damascus government and Russia's Reconciliation Center for Syria.
Tahrir a-Sham has transferred the arrested men to an unknown destination, threatening that it will execute the pro-peace activists if their links to the Damascus government are proved.
Abdullah Mohammad al-Muhaysini, the former commander and Saudi Mufti (religious leader) of Tahrir al-Sham Hay'at had previously announced that execution of pro-peace activists in Northern Syria is the best way to counter the Syrian government.
Last week, the Arabic-language website of Sputnik quoted local sources as reporting that Tahrir al-Sham along with almost twenty foreign experts embarked on carrying out excavations in Sheikh Mansour region near the town of Saraqib in Idlib province, adding that the terrorists set up a security belt around the excavation site, preventing residents from approaching the site.
It further said that the terrorists stole hundreds of historical artifacts from Idlib in recent days, adding that excavation operations were increased after the establishment of the de-escalation zone since the beginning of the last year.
The report said that the town of Sarmada near the border with Turkey was turned into the main bazaar for trading historical artifacts and weapons.
It went on to say that the looted artifacts were transferred to Turkey by Tahrir al-Sham and were sold to the country's traders.
Idlib province comprises of almost 400 historical sites some of them dating back to the fourth millennium BC.