Syria
Tahrir Al-Sham Terrorists Preparing to Launch Massive Attacks on Syrian Army in Lattakia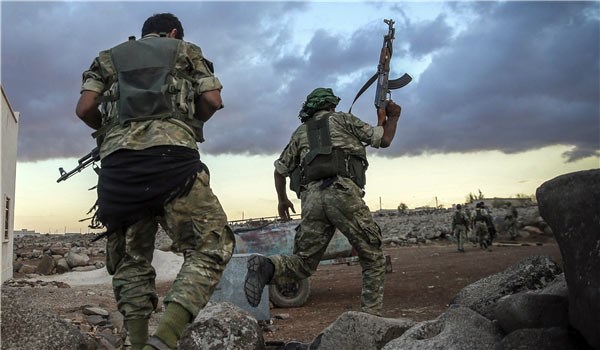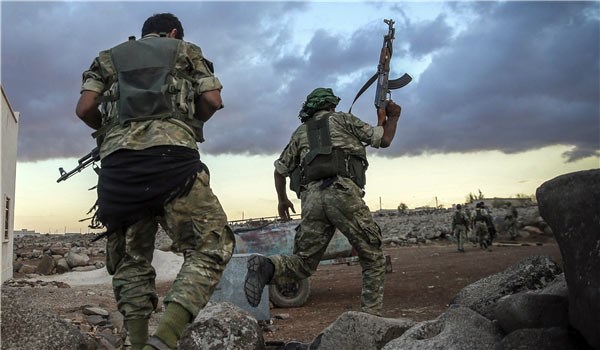 Tahrir al-Sham Hay'at (the Levant Liberation Board or the Al-Nusra Front) is preparing its members to launch a massive offensive against the Syrian army positions in Northern Lattakia to support their comrades in Dara'a province.
Military sources reported on Thursday that the Syrian army has put on alert a large number of its forces in Northern Lattakia and strengthened its positions in the region.
They added that the moves made by Jeish al-Nokhbah terrorists, the special forces of Tahrir al-Sham, in Jabal al-Akrad and Jabal al-Turkmen in Lattakia are monitored by the army, noting that the militants seek to start a heavy attack on army positions in Northern Lattakia.
According to the sources, the terrorists intend to launch the offensive to help remove the concentration of the Syrian army operation against their comrades in Dara'a in Southern Syria.
Meantime, field sources said on Wednesday that the Syrian army troops continued their anti-terrorism operation in Eastern Dara'a and managed to capture more regions, nearing a complete mop-up in the region.
The army men, backed up by missile and artillery units, seized control over the village of Kahil in Eastern Dara'a after the village of al-Moseirafeh came under the government forces' control on Tuesday.
In the meantime, the remaining pockets of the terrorists retreated towards Seida and al-Jizeh townships after Kahil fell to the army.
A local source, meantime, said that the army has gained almost 80 percent of Eastern Dara'a's land, adding that Eastern Dara'a is expected to be purge of terrorists soon.
A militant-affiliated website confirmed that at least 22 terrorists were killed in clashes with the army in a single day of the army's operation in Eastern Dara'a.
Other units of the army, deployed in the town of Busra al-Sham in Eastern Dara'a, seized at least four military vehicles, several cannons and a large volume of ammunition and arms.