Syria
Tahrir Al-Sham Terrorists Stations 50 Chemically Armed Missiles in Demilitarized Zone in Idlib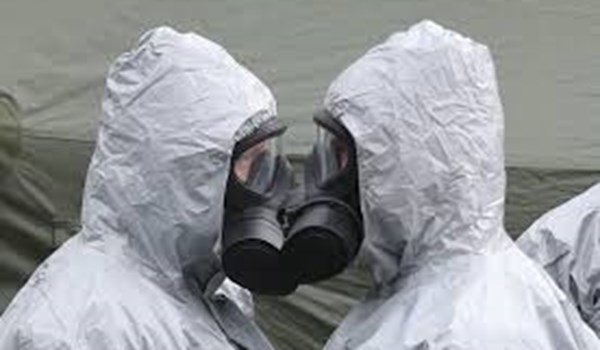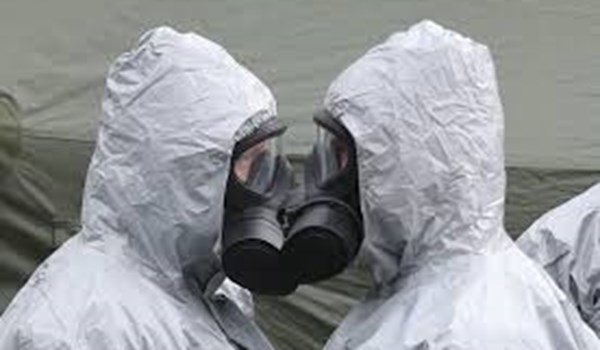 Tahrir al-Sham Hay'at (the Levant Liberation Board or the Al-Nusra Front) deployed about 50 chemically armed missiles in the demilitarized zone in Southeastern Idlib.
The Tahrir al-Sham terrorists have transferred the chemical-loaded missiles in 5 stages, the Arabic-language service of Sputnik quoted informed sources as saying.
"Tahrir al-Sham has handed over 10 missiles to Ajnad al-Qafqaz militants in Tal Sultan region and several other missiles to Jeish al-Izza in Kafar Zita town in Northern Hama," the sources said.
The Al-Nusra terrorists has also handed over several other missiles to Horras al-Deen terrorists in Mourek city in Northern Hama and two missile consignments to the Islamic Turkistani Party and also another group.
The transfer of chemical missiles to different areas in the demilitarized zone by Tahrir al-Sham Hayat came after French experts armed the missiles with chlorine at a Tahrir al-Sham base near Idlib's Central Prison.
In a relevant development on Sunday, the Syrian Foreign Ministry said that the Aleppo chlorine shelling was made possible because the Western countries had been supplying weapons to militants so that they staged chemical attacks.
Damascus went on to call on the United Nations to take measures regarding the militants who attacked Aleppo and the states that were supporting them, Sputnik reported.
Syria's comments came after on Saturday, militants based North of Aleppo fired chlorine-loaded shells at the city's al-Khalidiye neighborhood. Militants also shelled the neighborhoods of al-Khalidiye and Al Zahraa as well as the Nile Street, causing at least 65 people to be delivered to hospitals over difficulties with breathing.