Syria
Tahrir Al-Sham's Notorious Commander Killed in Aleppo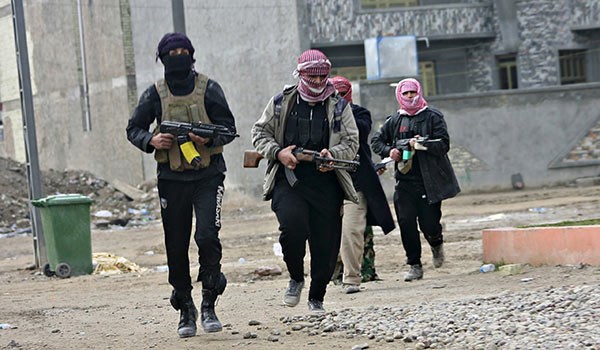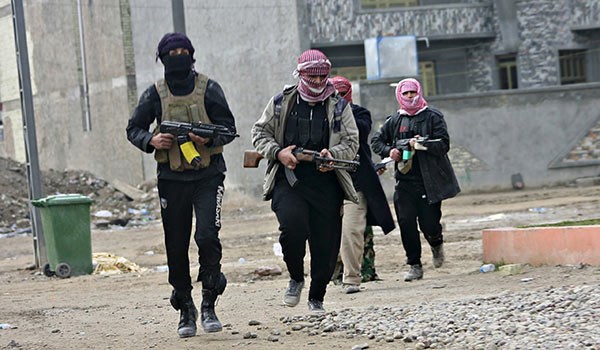 The infighting between Tahrir al-Sham Hay'at (the Levant Liberation Board or the Al-Nusra Front) and Syria's Tahrir Front terrorists in Aleppo and Idlib provinces intensified, killing several militants, including a senior commander.
Local sources reported that a notorious commander of Tahrir al-Sham nom du guerre Yasser Arab was killed in heavy infighting between the two terrorist groups in Dar Ezzeh in Western Aleppo.
The sources, meantime, underlined that many terrorists from both sides were killed or wounded on the outskirts of Hazanou and Harem townships along the Saramada-Bab al-Hawa highway in Idlib countryside.
Meantime, Tahrir al-Sham terrorists have maintained full alert in the surrounding areas of Idlib and Saraqeb regions East of Idlib.
In a relevant development on Sunday, Abdullah Muhammad al-Muhaysini, the former Saudi commander and Mufti (religious leader) of Tahrir al-Sham Hay'at admitted that infighting between Tahrir al-Sham Hay'at and Syria's Tahrir Front inflicted heavy casualties on both warring sides in the provinces of Idlib and Aleppo.
Al-Muhaysini said that a sum of 250 gunmen have been killed or wounded in fierce clashes between Tahrir al-Sham Hay'at and Syria's Tahrir Front in Idlib and Aleppo in the last five days.
Abu al-Abd al-Shada'a, who is in charge of financial affairs in Tahrir al-Sham Hay'at, has promised bonus and reward to boost the morale of their fighters after Syria's Tahrir Front's advances against them in several regions.
The Arabic-language al-Ahd news website quoted militant-affiliated sources as disclosing earlier this month that Al-Muhaysini left Idlib for Turkey's Gaziantep after cutting relations with Tahrar al-Sham Hay'at three months ago.
Al-Muhaysini in the last three months was cooperating with Turkish security officers that were working with terrorist groups in Northern Syria, al-Ahd said, adding that al-Muhaysini recently left Turkey for Idlib at the order of Turkey to gather terrorists in a united operations room after the Syrian army's rapid advances in the provinces of Hama, Idlib and Aleppo.
It further said that al-Muhaysini was also ordered to persuade secretly terrorist groups' commanders to join Turkish army's battle against Kurds in Northern Syria.