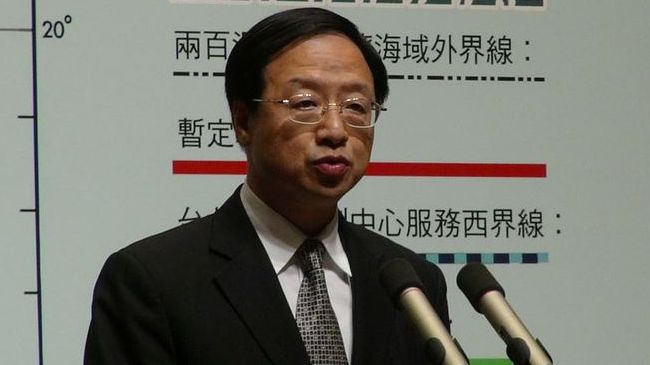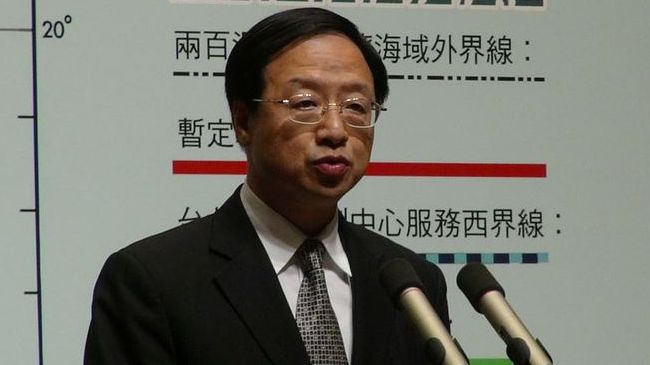 Taiwanese Prime Minister Jiang Yi-huah says Taipei will not cancel a trade pact with China, rejecting protesters' demands that the parliament stop ratifying the accord.
"The cabinet sent the service trade pact to parliament because we think it will help Taiwan's liberalization and internationalization. We do not plan to withdraw (it)," Jiang told a crowd near the parliament building on Saturday.
The premier added, however, that he would support an article-by-article review of the pact by the Taiwanese parliament.
Jiang's comments come as thousands of Taiwanese students have occupied the parliament since Wednesday in protest at the trade pact, which will open up further trade in services between China and Taiwan.
On Saturday, the students occupying Taiwan's parliament vowed to continue their protest, demanding a meeting with President Ma Ying-jeou. The protesters also shouted "step down" as the prime minister walked to the parliament building.
The demonstrators are worried about a possible growing economic role for China as parliamentary approval of the pact would set the stage for further economic integration between the two former geopolitical foes.
However, Ma's ruling Kuomintang Party (KMT), has denied the allegations, saying that the failure to approve the accord would be a grave setback in the country's efforts to seek more free trade deals.
The pact has been promoted by China-friendly Ma and his ruling KMT party and is scheduled to undergo a final review in parliament on April 8.
The KMT supports the pact as a precondition for Taiwan to join the 12-state trade deal known as Trans-Pacific Partnership.
The opposition Democratic Progressive Party (DPP) has warned of the ramifications of the pact on small service companies and Taiwan's economy.
China is the biggest trading partner for Taiwan and the ties between the two sides have improved over the past few years since Ma came to power in 2008.