Iran
Tajik defense min. arrives in Iran for bilateral talks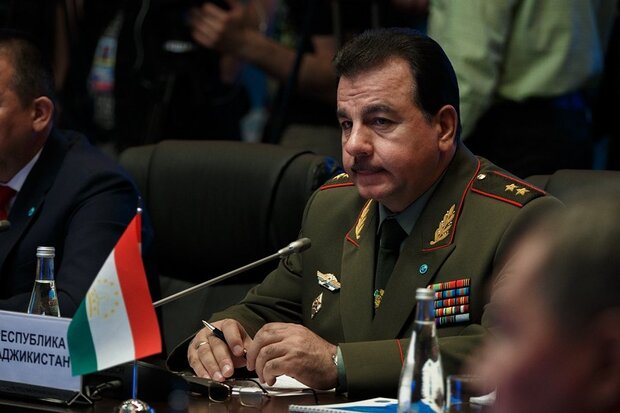 Tajikistan Minister of Defense Col. General Sher Ali Mirza arrived in Tehran on Tuesday at the official invitation of his Iranian counterpart Brigadier General Amir Hatami to discuss bilateral relations.
In addition to meeting and holding talks with Iranian Minister of Defense Brigadier General Hatami, the visiting Tajikistan Defense Minister will also hold talks with other high-ranking political and military officials of the Islamic Republic of Iran.
In the course of these talks, a wide range of issues related to the military and technical cooperation between the two countries of Iran and Tajikistan will be discussed as well.