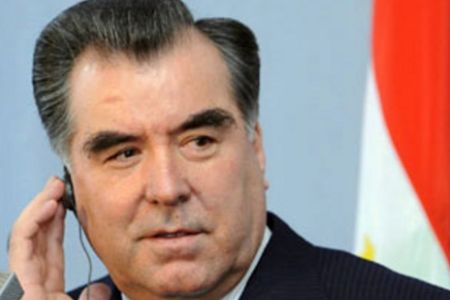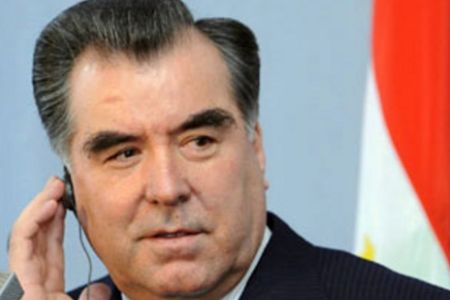 Tajik President Imomali Rakhmon has praised progress made by the Iranian nation in various fields, calling for the strengthening of cooperation with the Islamic Republic.
"Tehran and Dushanbe have had a growing trend of cooperation over the past five years and many Iranian firms are active in Tajikistan," Rakhmon told Fars news agency on Sunday.
He said senior officials of the two countries have exchanged visits during recent years and stressed the importance of facilitating trips of the Iranian and Tajik people.
The Tajik president further added that the three neighboring countries of Iran, Afghanistan and Tajikistan which enjoy common history and culture should promote tripartite cooperation regarding current issues in the world.
According to Rakhmon, Tajikistan is preparing the ground for the opening of a Persian-language TV channel with the help of Iran in Dushanbe.