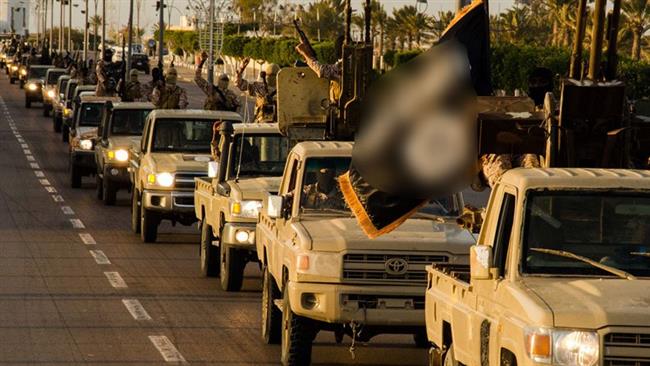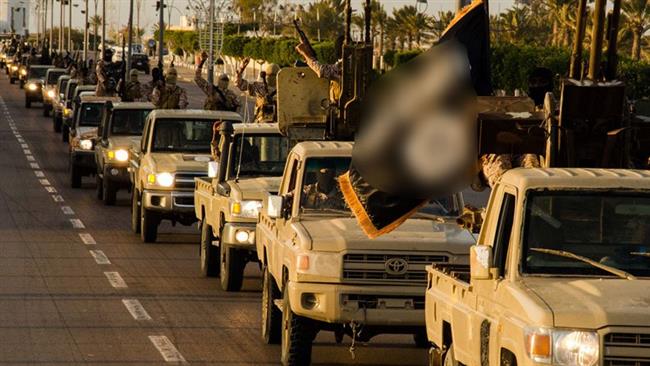 Takfiri ideology fueled by politics not religion
The majority of people who are promoting Takfiri ideology online are using political rather than religious arguments, show recent findings of a recent study by two UAE-based think tanks.
The study, released as an animated video, is a co-production of the Abu Dhabi-based Future Center for Advanced Research and Studies and the al-Mesbar Center for Studies and Research in Dubai, and is called "How a Terrorist Thinks."
The video is based on a study of over 45,000 Arabic-language Tweets by individuals who have either perpetrated terror attacks or trained to do so, along with 789 YouTube videos and numerous blogs.
The animated film shows that some 59.7 percent of surveyed Tweets advocating for armed groups made purely political arguments, free of reference to religion per se.
This is while 18.6 percent conveyed a kind of "social criticism," and only 21.4 percent of the total invoked religious reasoning.
"In other words, 78.3 percent of polemics… are essentially non-religious and principally sociopolitical," concludes the study.
The study's findings also showed that the rejection of "Zionism" only appeared in 3.7 percent of the material studied, while direct attacks on Israel did not feature at all.
The bilingual video, which was shared on Twitter and Facebook by a general audience of English-and Arabic-language posters, has captured the attention of American and European policymakers.