Syria
Takfirism parochial reading of Islam: Academic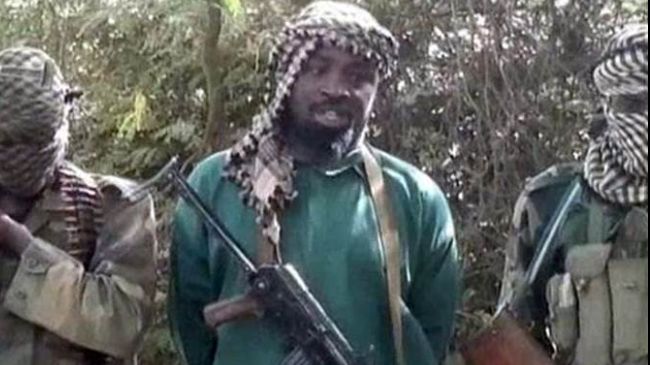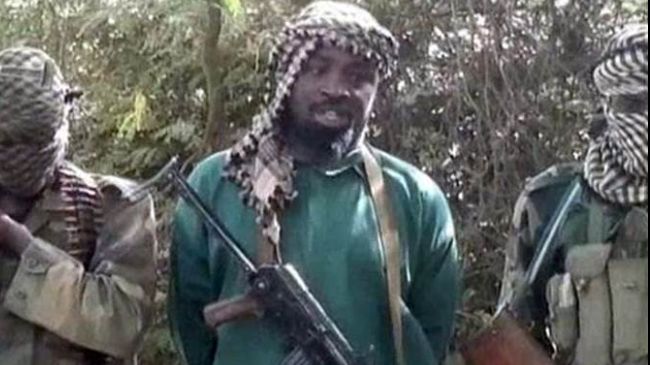 Saudi-led Takfirism is an ideology stemming from overinterpretaion and a parochial reading of Islam, says an academic.
Extremist groups like Boko Haram led by al-Qaeda leaders and other Takfiri mindsters are bent on delivering a "blow to Islam" by presenting a "wrong reading of religion," Ismail Salami, a professor with the University of Tehran, wrote in a column for the Press TV website.
"No doubt, they are the sworn enemies of religion and they pursue no objectives other than uprooting Islam," wrote Salami.
He said hostility to Islam "in the name of Islam" will only bring low "those who are treading the path of prejudice and those who are rigorously reluctant to crawl out of their cocoon of ignorance."
However, sinister plots hatched against Islam by Takfiri groups across the globe are sure to fail, Salami added.
"On the horizon of purity, there is a ray of light sweeping away the darkness of blind ignorance and extremism," the Middle East expert said.
Salami said no force seems to be willing to stop the spread of extremism hidden under the name of Islam in the world.
"There is a kind of mania hanging in the air and there is a kind of powerful inclination and guided will to attribute this wave of extremism to Islam and the tenets of the Islamic faith," he wrote.
Salami said the West is capitalizing on extremist Takfiri groups "as an ace in the hole against the Muslim world."
Boko Haram has so far torched schools across Nigeria.
In its latest heinous act, it has abducted 276 girls from their secondary school in the northeastern town of Chibok in Borno state on April 14.