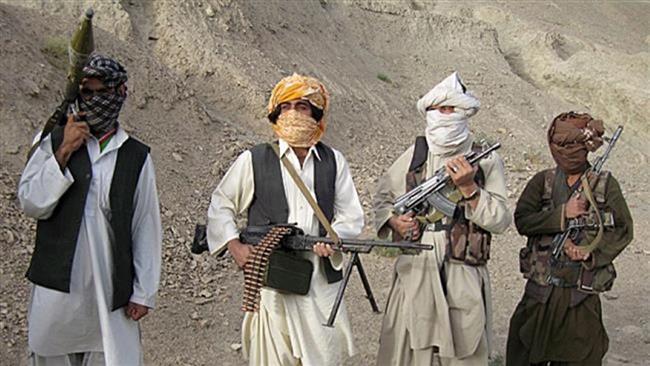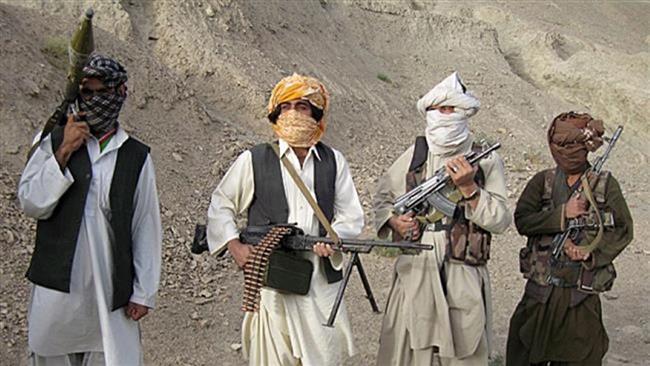 At least seven people have lost their lives in an attack by the Taliban militant group on a courthouse in eastern Afghanistan.
The deadly incident occurred on Sunday when three Taliban gunmen opened fire at an appeals court in Pule-e-Alam, the capital city of volatile Logar Province, located to the south of the Afghan capital city of Kabul, also injuring 23 other people, AFP reported.
Nesar Ahmad Abdul Rahimzai, the province's deputy police chief, said among the fatalities was the newly appointed head of the court, an individual identified as Mohammad Akram Nejat.
The police official added that the three assailants were killed by Afghan security forces.
Zabihullah Mujahid, a spokesman for the Taliban, claimed responsibility for the attack, saying it was in response to the Afghan government's execution of six Taliban prisoners in early May.
In a similar attack last week, four Taliban militants in disguise raided a court building in eastern Ghazni Province and shot dead five civilians and a policeman.
The intensified attacks by the Taliban come more than a month after the group began its annual spring offensive. The militants have also named a new leader, Haibatullah Akhundzada, after the killing of their former leader, Mullah Akhtar Mansour, in a US drone strike in Pakistan.
Estimates show that about 200,000 people have been killed in less than three decades of Taliban militancy in Afghanistan. The government in Kabul has undertaken a series of initiatives for peace with the group, although fighting continues unabated across the country.