Afghanistan
Taliban attack kills 5, injures 2 in northern Afghanistan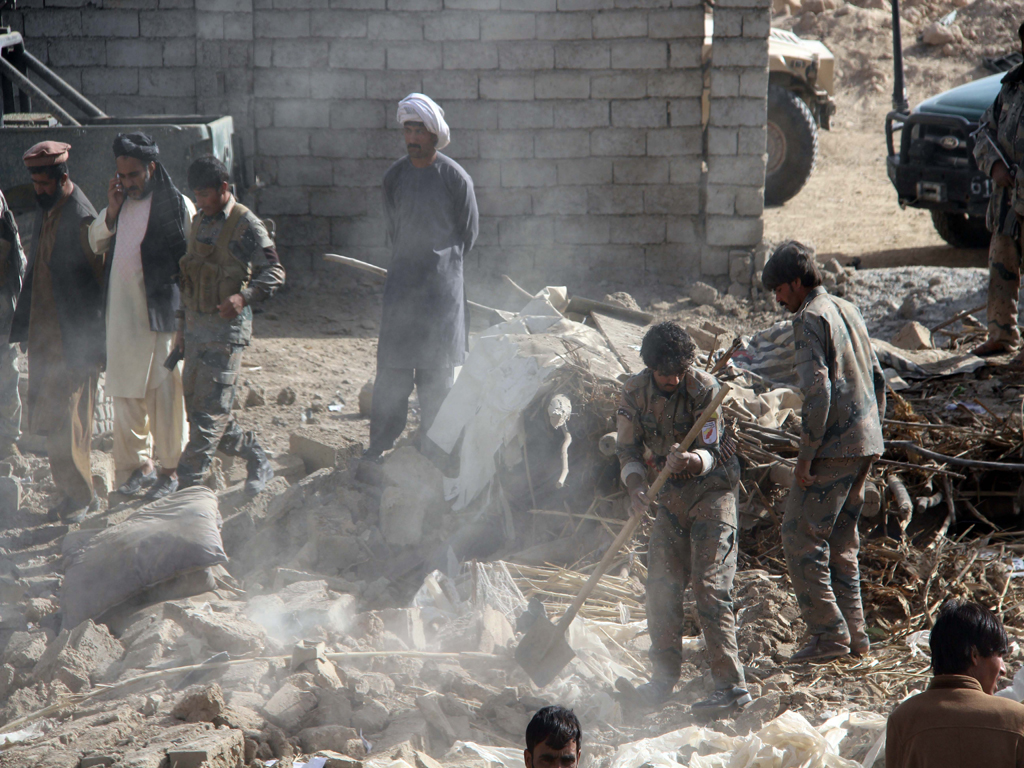 Taliban attack on a police station in Faryab, northern Afghanistan, has claimed the lives of 5 security forces and injured 2 others.
The incident happened in Gheisar district, Afghan media quoted Abdolbaqi Hashemi – member of regional council – as saying.
Meanwhile, director of the province for security affairs said in a statement that in the wake of Taliban attack, Afghan security forces killed 18 members of Taliban.
Taliban has so far released no statement in this regard.
Earlier, a suicide attacker targeted Logar governor's car with a bomb-laden vehicle killing 5 people and injuring another 5 , the province's Police spokesman Shahpour Ahmadzei said adding that the governor survived from the assassination.
He added that the governor and his delegation were on their way to Kabul when the accident happened.
Meanwhile, 27 Taliban forces were killed in an operation in Ab Kamari District, Badghis Province.