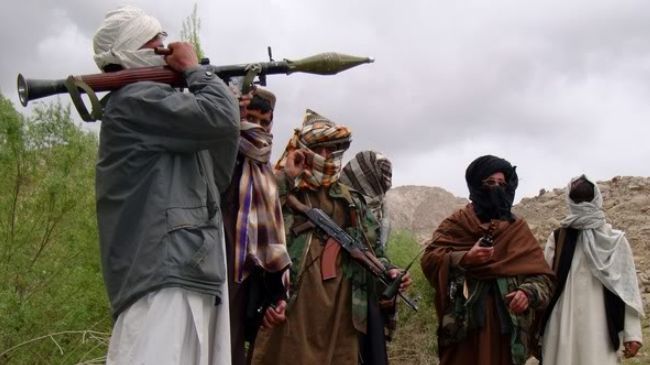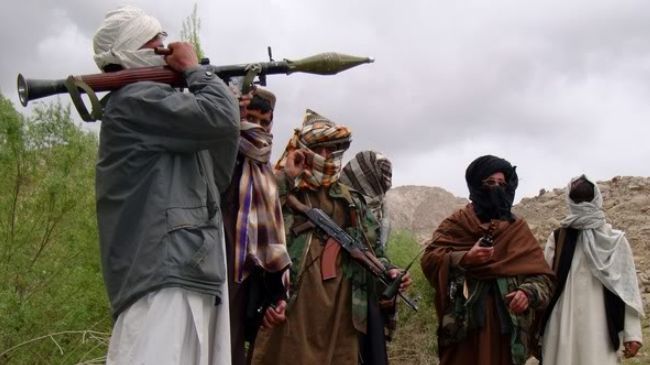 Taliban militants have beheaded seventeen civilians, including two women, in southern Afghanistan as insecurity continues across the war-torn country.
"I can confirm that this is the work of the Taliban," the Helmand provincial governor's spokesman Daud Ahmadi said on Monday.
"Two women and 15 men were beheaded," he added.
The insurgents have in the past been blamed for beheading local villagers, mostly over charges of spying for Afghan and US-led NATO forces.
According to a tribal elder in Musa Qala district, the region had seen a surge in such killings in recent months.
"We had three people beheaded during the month of Ramadan. Another person, the son of a tribal elder, was beheaded recently," Haji Musa Khan said.
Hours after the beheadings, a militant attack on an Afghan military checkpoint in the same province left at least ten local Afghan soldiers dead.
Four soldiers were injured and five others went missing in the Taliban offensive in the city of Vashir.
Two NATO soldiers were also killed on Monday when an Afghan army soldier turned his weapon against them in a "green-on-blue" attack in eastern Laghman Province.
The US-led war in Afghanistan, which has caused record-high civilian and military casualties, has become the longest military conflict in the American history.
Insecurity continues to rise across Afghanistan, despite the presence of thousands of US-led forces in the country.