Afghanistan
Taliban capture another district in Afghan province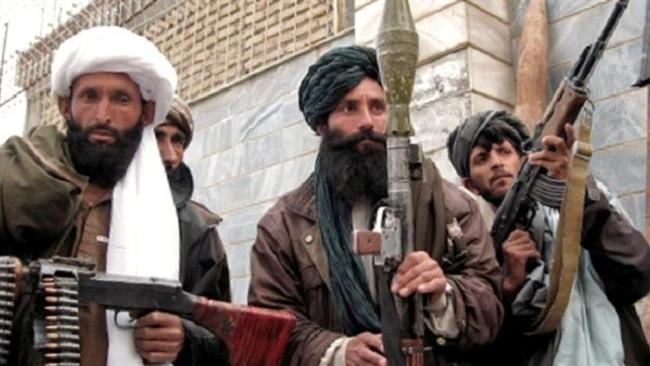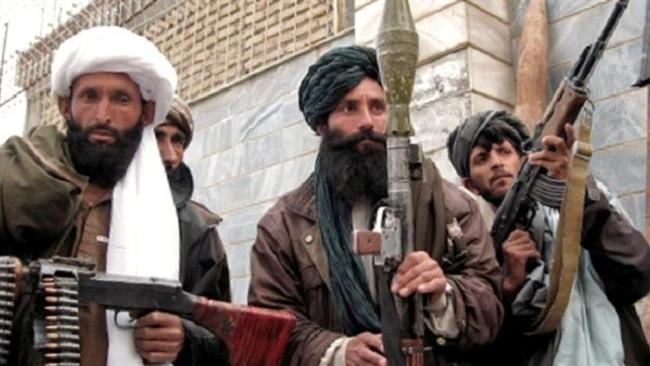 A second district in Afghanistan's northern province of Kunduz has fallen to the Taliban militants amid their recent advances in the area.
The militants made the new gain early Monday after they engaged in heavy clashes with local security forces.
The militants attacked the district of Dashti Archi from four sides and took full control of it following intense fighting, Mohammad Yusuf Ayubi, head of the provincial council, said, adding that around 150,000 residents of the district cannot leave it now.
District Governor Nasruddin Sayedi also confirmed the news, saying, "The gun battle between militants and security forces continued overnight, until it (the district) fell in the early morning."
The militant group in a statement said they seized the district as well as ammunition and four tanks.
The development comes a day after the Taliban took the Chardara district of the province. The militants nearly captured the capital city Kunduz Proviince, also called Kunduz, in a surprise attack in April only to be pushed back later by Afghan forces.