North America
Afghanistan
Asia-Pacific
Taliban Condemn US Drone Attack That Killed 10 Civilians
Taliban on Sunday condemned the US drone attack that has killed 10 Afghan civilians last month and urged the US to take responsibility for their past "killings and oppression" in the country.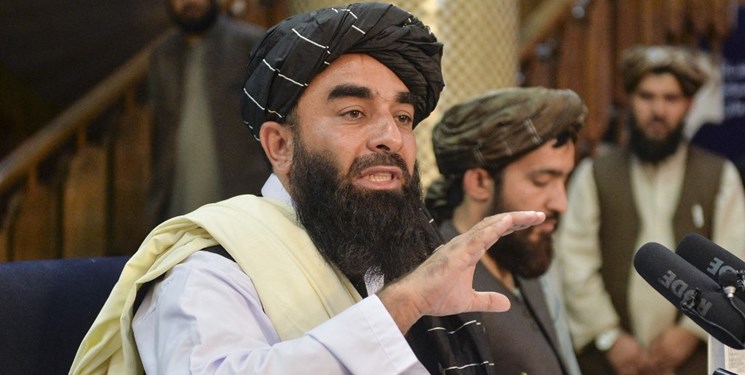 "This is not the only incident that the US has committed. It's 20 years that they have martyred civilians in Afghanistan," Zabihullah Mujahid, deputy minister of culture and information of the Taliban's interim government, told China Media Group, CGTN reported.

Mujahid again called on assistance from the international community for Afghanistan.