Afghanistan
Taliban militants kidnap 4 judges in northern Afghanistan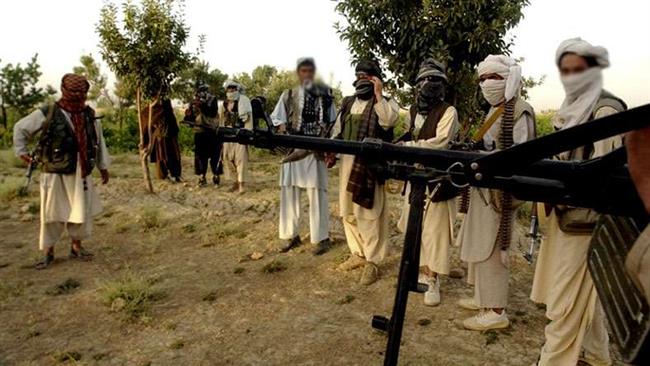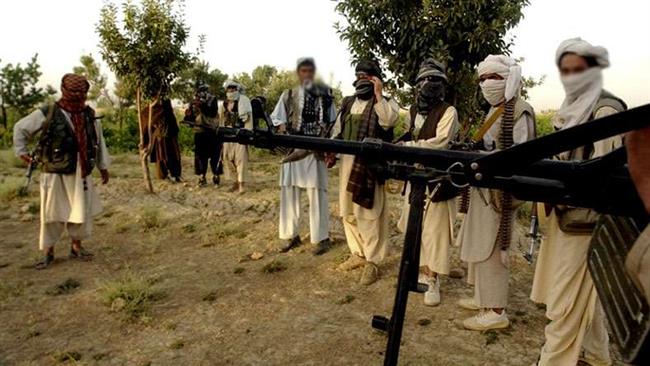 Security officials in Afghanistan say Taliban militants have abducted at least four judges in the war-torn country's northern province of Sar-e Pol at gunpoint, and taken them to an unknown location.
Amanuddin Aman, a spokesman for the provincial police chief, said the judges, among them Appellate Court chief Qazi Mirwais, were abducted in the Tonka district of the province, located 350 kilometers (217 miles) north of the capital, Kabul, at around 2 p.m. local time (0930 GMT) on Tuesday.
Aman added that the abductees were traveling on a highway linking Sar-e Pol to the neighboring province of Jawzjan, when the incident took place. The fate and whereabouts of the victims are unknown.
Afghanistan faces a security challenge years after the United States and its allies invaded the country in 2001 as part of Washington's so-called war on terror. The offensive removed the Taliban from power, but many areas in the country are still beset by insecurity.
Peace talks between the Afghan government and Taliban were effectively halted late last month, when the death of the militant group's leader, Mullah Omar, was confirmed and Mullah Akhtar Mohammad Mansour was appointed as his successor.
Some members of the Taliban, including Mullah Omar's son, Yaqub, and the former leader's brother, Mullah Abdul Manan, have voiced opposition to the appointment of Mansour and requested a new vote to select a leader.
Under the current circumstances, the future of the peace talks under the group's new leadership remains difficult to predict.