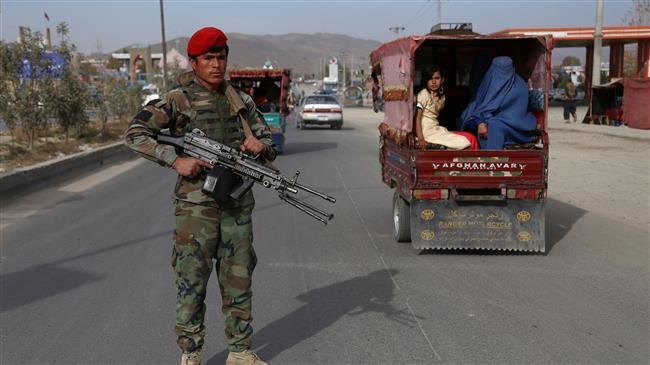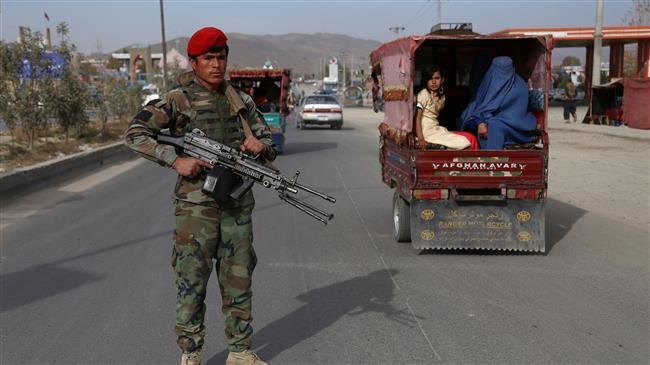 Afghanistan's Chief Executive Abdullah Abdullah says the Taliban militant group is not serious in peace talks aimed at ending hostilities in the war-inflicted country.
Abdullah on Wednesday questioned the militant group's sincerity and said the Taliban had so far shown no intention to seriously engage in the negotiations despite US efforts to push a fresh peace process.
"Recently there are renewed efforts in terms of the international community and especially the US," Abdullah said in an interview with AFP in Paris. "We are not judging it too prematurely, but I would say that our experience as of now has been that they (the Taliban) have not shown any intention to get seriously engaged in the peace negotiations."
This is while Afghan President Ashraf Ghani had said earlier this month that it was "not a question of if, but when" an agreement would be reached with the militant group.
The US's special envoy for Afghanistan, Zalmay Khalilzad, also raised the possibility of a breakthrough before April 20, 2019, the date set for presidential elections in Afghanistan.
But Taliban leaders said on Monday that they had failed to reach any agreement with the US after three days of talks at their political headquarters in Qatar, citing dissatisfaction with a deadline set by Washington's Afghanistan envoy to end the war.
The group's five-year rule over at least three quarters of Afghanistan came to an end following the 2001 US-led invasion of the country; but 17 years on, Washington — having failed to end Taliban's militancy — is now seeking a truce.
The Taliban have generally insisted on negotiating only with the US, and not the Afghan government.
The militants have overtaken several districts in a spate of brazen attacks in recent months, including Ghazni, which was briefly overtaken by the militants last month, jolting the government in Kabul because the central city is close to the capital.
The Takfiri terrorist group of Daesh has also established a foothold in the country. The group has reportedly managed to recruit some of Taliban's members.
Afghanistan's former president Hamid Karzai has accused the US of propping up Daesh and using it as a "tool" for its own agenda in the country.