Iran
Middle East
Talks in Kazakhstan could be different if P5+1 proves goodwill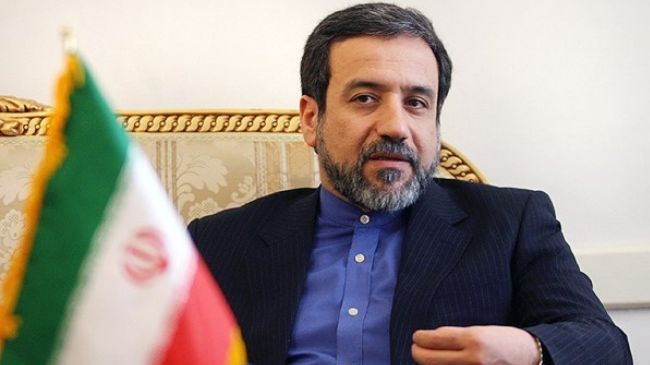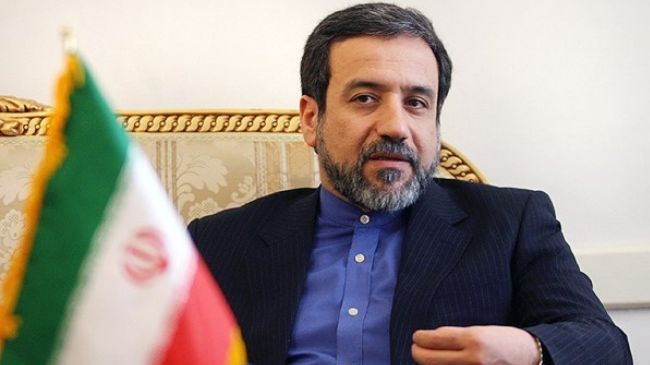 A senior Iranian Foreign Ministry official says the upcoming talks between the P5+1 group and the Islamic Republic could be different from previous negotiations if the other side proves its goodwill and sincere intentions.
Deputy Foreign Minister for Asia and Oceania Seyyed Abbas Araghchi made the remarks in Tehran on Tuesday, IRNA reported.
"We have to wait and see what approach the other side adopts in the upcoming talks," he stated.
Iran and the P5+1 group (Britain, China, France, Russia, the United States, and Germany) have agreed to hold the next round of talks with a focus on Iran's nuclear energy program in Kazakhstan on February 26.
The last round of negotiations between Iran and the P5+1 was held in Moscow in June 2012.
The United States, Israel, and some of their allies have repeatedly accused Iran of pursuing non-civilian objectives in its nuclear energy program.
Iran rejects the allegations, arguing that as a committed signatory to the nuclear Non-Proliferation Treaty (NPT) and a member of the International Atomic Energy Agency (IAEA), it has the right to use nuclear technology for peaceful purposes.
In addition, the IAEA has conducted numerous inspections of Iran's nuclear facilities but has never found any evidence showing that Iran's civilian nuclear program has been diverted to nuclear weapons production.