Europe
Iran
Middle East
World News
Tankers Crisis Caught Britain at the worst time
The new British prime minister will be walking into a diplomatic maelstrom centred on the tankers dispute.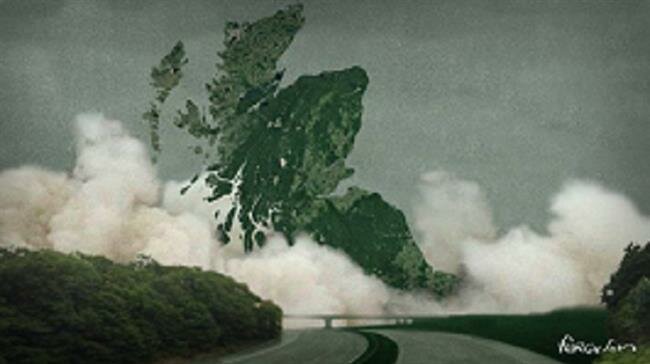 Britain was humiliated by the Iranian navy on July 19 when the British-flagged tanker, Stena Impero, was detained for breaching laws and regulations pertaining to the law of the sea.
The crisis was ignited earlier this month following Britain's illegal seizure of the Panamanian-flagged super-tanker, Grace 1, in the Strait of Gibraltar.
Britain claims that the Grace 1, which was carrying Iranian crude oil, was seized because of EU sanctions on Syria. But London faced immediate diplomatic isolation after the EU refrained from endorsing the British action.
In the past couple of days Tory party leaders, and their allies in the defence and media establishments, have tried their hardest to sound tough in the standoff with Iran over seized tankers in the Gibraltar Strait and the Strait of Hormuz.
Tory defence minister, Tobias Ellwood, hinted that Britain is looking at imposing sanctions on Iran.
Meanwhile, Admiral Lord West, the former first Sea Lord and chief of naval staff, writes in the Guardian that if Britain does not get its way with Iran it should then: "side with the US and strengthen sanctions".
He further states that: "should a war start there is no way the UK could avoid being fully involved on the US side".
But how realistic is this scenario at a juncture in time when Britain is effectively leaderless and the incoming Tory prime minister will probably have to struggle to hold his own party together, let alone manage the country effectively?
Moreover, the incoming selected prime minister, who lacks democratic legitimacy, will have to grapple with Britain's speedy exit from the European Union.
With a "no deal" Brexit increasingly on the cards, Britain risks sliding from one crisis to another as the political establishment struggles to hold the country together.
In the midst of this chaos the last thing Britain needed was a diplomatic spat with Iran.