Lebanon
Tehran asks to take part in al-Qaeda's al-Majed interrogation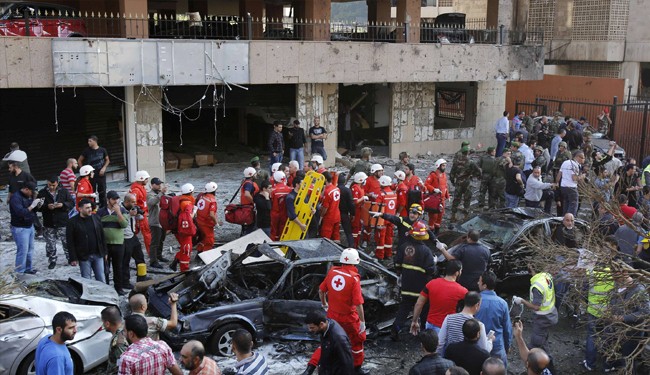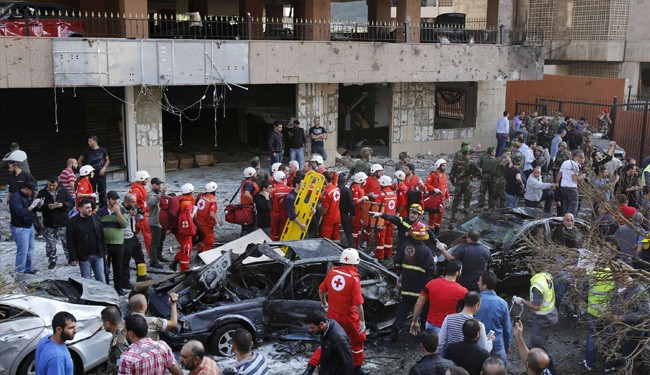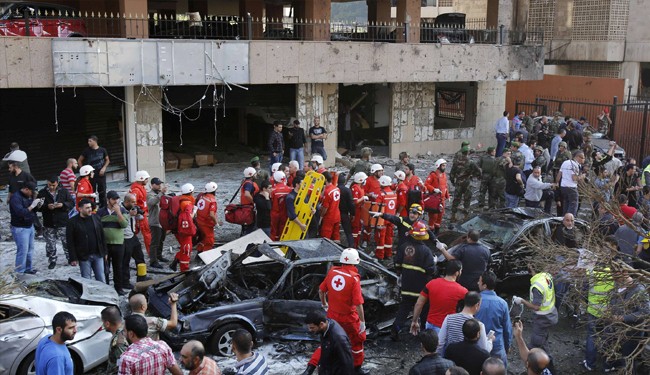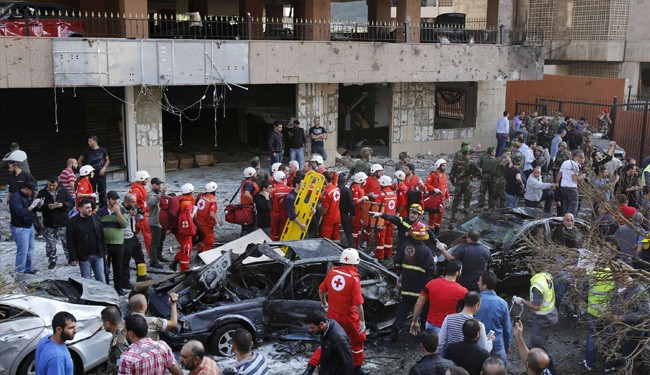 Tehran has asked Lebanon to take part in the ongoing investigation with a Saudi man suspected of being the head of the Abdallah Azzam Brigades that claimed responsibility for the Iranian Embassy bombings, Iran's envoy has said.
"Iran officially asked Lebanon to participate in the investigation with Majid al-Majid given that he is the one responsible for the Iranian Embassy bombings," Iranian Ambassador Ghazanfar Roknabadi told a local television on Thursday.
Caretaker Foreign Affairs Minister Adnan Mansour also confirmed Iran's request.
Lebanon security sources told Al-Alam on Thursday that Mahid al-Majid was arrested in a hospital in south of Lebanon where he was being treated after he got wounded in fighting in Syria's Rif Dimashq.
Al-Majid has lived in a Ain el-Hilwa camp and left it a month ago to Syria where he joined the ranks of terrorist al-Nusra Front, fighting against regime forces.
Wanted by the US, Saudi Arabia and Lebanon, al-Majed is the head of Abdallah Azzam Brigades, an offshoot of Al-Qaeda, which claimed a twin deadly attack on the Iranian embassy in Beirut last November that killed 30 people, including an Iranian diplomat, and wounded 150 others.
The Abdallah Azzam Brigades has also been blamed for attacks in Egypt and Jordan and has also claimed responsibility for rocket attacks from Lebanon into Israel in recent years.
Hezbollah Secretary General Seyyed Hassan Nasrallah has blamed Saudi Arabia for being behind the bombing, saying that he had no doubt the Saudi intelligence agency shared close links with the Abdullah Azzam Brigades.
"We believe the Abdallah Azzam Brigades' statement about the bombing … this is a bona fide group that has a Saudi emir and its leadership is directly linked to Saudi intelligence," Nasrallah said at the time.