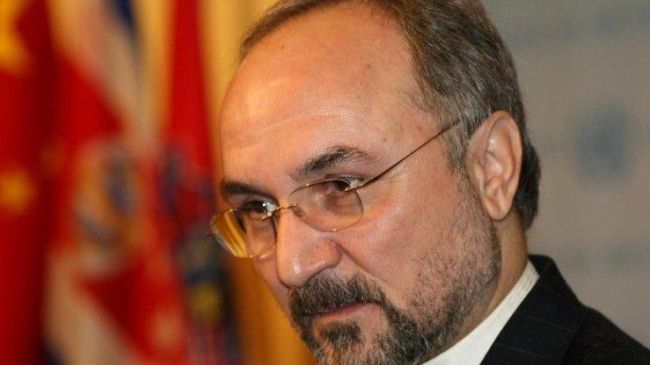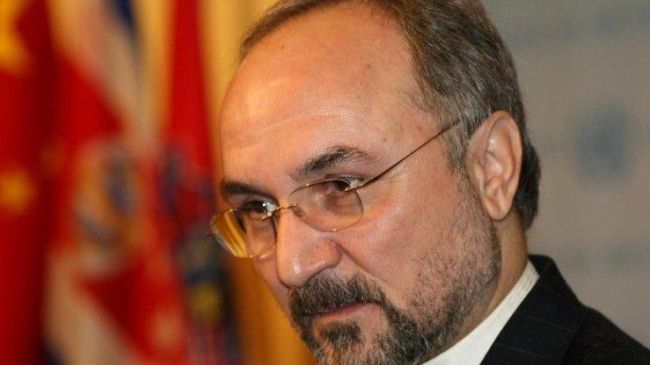 A senior Iranian diplomat says the Islamic Republic's support for the government of Syrian President Bashar al-Assad is "legitimate."
In an interview with the US television network, PBS, Iran's Ambassador to UN Mohammad Khazaei said Tehran's support for Syria and its "dealings with the Syrian government" are "very legitimate."
He added that the Syrian government has its UN seat and has "been recognized by the international community."
The Iranian diplomat noted that everyone should feel obliged to "help the people of Syria" to lead their country out of the ongoing crisis.
"We do not dictate anything to the Syrian people…. This is also what we advise other countries to do," said Khazaei, adding, "I don't believe that based on any international law and regulations, any country has the right to decide about the kind of government in another country."
He said the upcoming peace conference on Syria must seek to "stop the bloodshed" in the Arab country and "pave the ground for the Syrians to decide for their future."
The long-awaited conference on Syria, known as Geneva II, is scheduled to open in the Swiss city of Montreux on January 22. The meeting is designed to contain the ongoing bloodshed in Syria.
Syria has been gripped by deadly unrest since 2011. According to reports, Western powers and their regional allies – especially Qatar, Saudi Arabia, and Turkey – are supporting the militants operating inside the country.
According to the United Nations, more than 100,000 people have been killed and millions displaced due to the turmoil that has gripped Syria for more than two years.