Economy
Tehran, Baghdad interested in boosting trade cooperation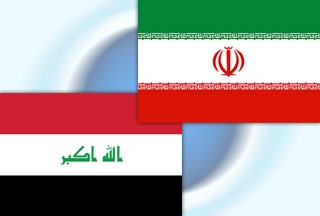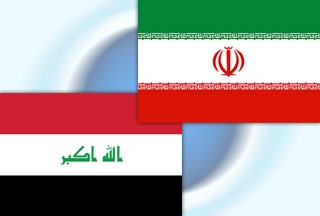 Minister of Industries, Mines and Commerce, Mehdi Ghazanfari in a meeting with three visiting Iraqi ministers called for expansion of bilateral trade cooperation here Monday.
The two sides also called for finalizing Tehran-Baghdad trade agreement in near future.
The meeting was held in presence of Iraqi Minister of Industries and Mines Ahmad Naser Al-Karbouli, Planning Minister Ali Youssef Al-Shokri, and Minister of Trade Hassan Babiker.
The Iraqi side called on Iranian investors to invest in various Iraqi projects.
On Iran and Iraq historic, cultural and religious commonalties, Ghazanfari said the two sides attach great importance to enhanced mutual cooperation.
Iraqi Prime Minsiter Nouri al-Meleki, heading a political and economic delegation, arrived in Tehran on Sunday.