Europe
Tehran, Berlin Stress Political Settlement of Syrian Crisis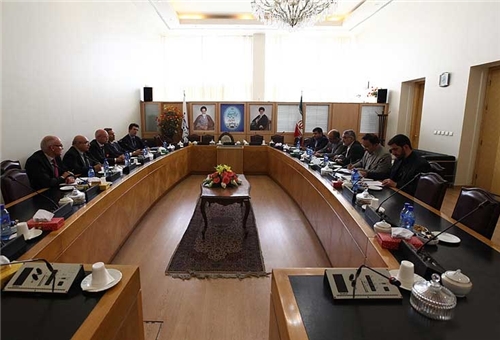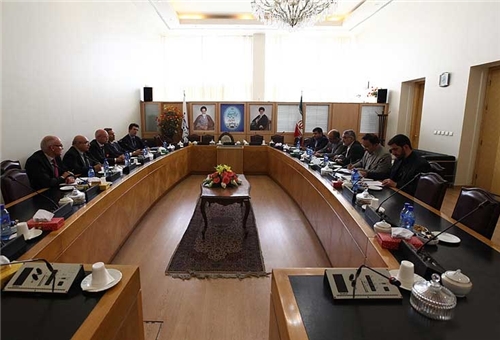 Iranian and German officials in a meeting in Tehran underlined the necessity for the settlement of the Syrian crisis through political means and solutions.
The issue was raised in a meeting between Chairman of the parliament's National Security and Foreign Policy Commission Alaeddin Boroujerdi and German foreign ministry's director-general, during which the two sides discussed and exchanged views on important regional and international issues, including the developments in Syria.
"The Syrian issue was discussed at the meeting and the two sides underscored political solution to the Syrian issue and avoiding the military option," Senior Advisor to the Iranian Parliament Speaker Hossein Sheikholeslam told FNA on Tuesday.
Syria has been experiencing unrest since March 2011 with organized attacks by well-armed gangs against Syrian police forces and border guards being reported across the country.
Hundreds of people, including members of the security forces, have been killed, when some protest rallies turned into armed clashes.
The government blames outlaws, saboteurs, and armed terrorist groups for the deaths, stressing that the unrest is being orchestrated from abroad.
Tel Aviv, Washington, Ankara and some Arab capitals have been staging various plots to topple President Bashar al-Assad, who is well known in the world for his anti-Israeli stances.